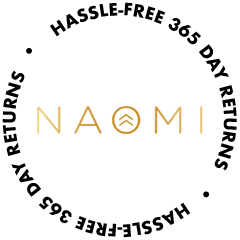 Happiness Guaranteed!!!
Your happiness is our #1 priority. That's why our products are backed by our rock solid 365-day guarantee. If you have a problem, we will solve it. Refund it. Reship it. Whatever it takes. We're here for you. Happiness. Guaranteed.
Reviews
Love this product
I bought this to try and I'm so glad I did. A teaspoon in my coffee each morning and again in my smoothie for mid-morning breakfast and I can feel my metabolism kicking up. I've also started cooking with it as well. Im about to order my second bottle. Happy I found this product.
I love using this product to help me keep healthy.
I can't compare, this because I strive for purity and this is what I get! Totally 💯.
I try to due diligence research and I'm sticking to this not only for this but for a couple other.
Beberine, Astaxanthin, and I hope to get Bergamot next!!!