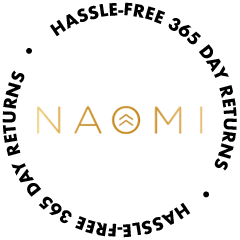 Happiness Guaranteed!!!
Your happiness is our #1 priority. That's why our products are backed by our rock solid 365-day guarantee. If you have a problem, we will solve it. Refund it. Reship it. Whatever it takes. We're here for you. Happiness. Guaranteed.
Frequently Asked Questions
What is autophagy?
Autophagy is the breakthrough process of cellular cleansing that literally translates to "self-eating". Through autophagy, your cells recycle themselves, removing waste and toxins that slowly contribute to the visible signs of skin aging while repairing the components that help them thrive. Science reveals that defects in autophagy can accelerate aging and contribute to wrinkles, loss of firmness and lackluster skin.
A groundbreaking clinical study showed that our Cellular Rejuvenation Complex activates autophagy and reduces the appearance of fine lines, wrinkles and dark spots, boosts skin firmness, and improves skin tone. In just 5 days, 100% of women showed significant improvement in wrinkles, and 90% showed improvement in dark spots.
How do OMI products activate autophagy?
Naomi worked with a world-renowned cellular biologist and dermatologist to create the groundbreaking Cellular Rejuvenation Complex—a patented combination of plant extracts and lipids that activate autophagy across 3 key cellular pathways. It works so powerfully, it can "retrain" skin cells to act younger.
Cellular Rejuvenation Complex is at the heart of every OMI skin nutrition formula and includes citrus bergamot, asparagus, trehalose, green coffee, resurrection plant extract and phytoceramides to encourage even damaged skin cells to eliminate toxins and thrive again.
Which product line is best for me, Renew or Revitalize?
No matter what your age, skin type or goal, OMI's regenerative formulas supercharge your skin with clinically tested superfoods that ease skin stressors and sensitivities.
Renew is our 4-piece fan favorite expertly designed to reveal firmer skin with fewer lines and wrinkles. It supports pro-collagen activity with age-fighting French red grapes and vegetarian collagen.
Revitalize is our 4-piece collection for promoting brighter, even-toned skin with less visible discoloration. It uses the power of citrus bergamot and vitamin C to help correct dark spots.
Whether you choose from the Renew or Revitalize collection, your skin will benefit from autophagy-activating Cellular Rejuvenation Complex.
Are your products vegetarian?
Yes! Through groundbreaking advances in plant sciences and our deep, global connections to distributors of science-backed plant extracts, OMI cleansers, serums and moisturizers are now 100% vegetarian to deliver the values you want without compromising on the results you deserve. With OMI, plant-based also means effective.
What does a Leaping Bunny certification mean?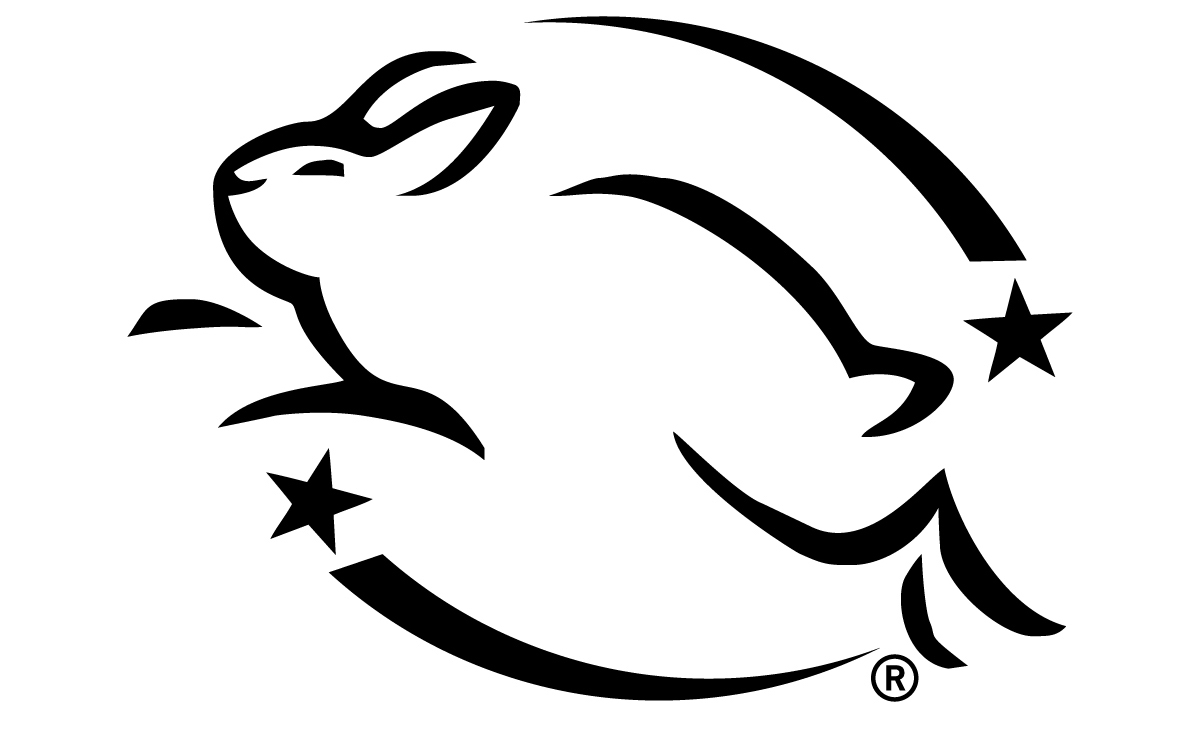 We are proud to announce that all OMI Skin Nutrition products are now Leaping Bunny certified, meaning you can trust that absolutely no part of our products are tested on animals. Our products are animal friendly and vegetarian.
Leaping Bunny is considered the gold standard of cruelty-free approvals, certifying that:
We comply with the no animal testing standards on products and ingredients
Our suppliers have been verified to not conduct animal testing
We are subject to audits to ensure adherence to these rigorous standards
Reviews
So in LOVE….
This is my favorite Naomi beauty product! I use the face wash, and then put this on at night. The next morning I SWEAR the two small lines on my forehead are completely gone! It has also improved my skin tone, I had some sun damage near my forehead and it's almost non-existent now! An ADDED bonus is Naomi's night mask, by the next morning my skin looks 10 years younger! It's well worth the money :) I'm addicted!
Happy with the results, I highly recommend
So Far, So Good
As a new user of Renew Wrinkle Lifting Power Serum, I like to use a product for awhile to measure results but like everything about this serum. It feels good going on, no fragrance issues and very clean ingredients!
It's awesome and you can see results immediately.
Great product! Love the results!
Been using the cream along with dsy cream and night mask. My Derm noticed the improvement in my skin after 30 days. I also noticed I haven't had a rosacea breakout after 60 days of use either. Love this stuff!