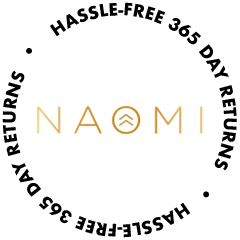 Happiness Guaranteed!!!
Your happiness is our #1 priority. That's why our products are backed by our rock solid 365-day guarantee. If you have a problem, we will solve it. Refund it. Reship it. Whatever it takes. We're here for you. Happiness. Guaranteed.
Reviews
Good product
I had surgery on my right thumb and the surgeon told me I will have 5 days of excruciating pain. I already started the product for 3 weeks. I had minimum pain for 1 day. I attribute my supplements for bringing down inflammation and keeping me pain free. I only took Tylenol for 2 days.
Love this product. All I need in one pill. Awesome for me that Naomi does all the search and I get all the benefits. Thanks.