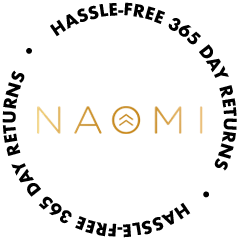 Happiness Guaranteed!!!
Your happiness is our #1 priority. That's why our products are backed by our rock solid 365-day guarantee. If you have a problem, we will solve it. Refund it. Reship it. Whatever it takes. We're here for you. Happiness. Guaranteed.
Reviews
Autophatea Caps
Autophatea is a must for me when I am doing a daily 16 hour fast. Help me feel energized during the fast as well as after my first meal of the day.
Subscription
I like the product. It's more convenient and cost effective in caplets. I'm wondering though how long the bottles are supposed to last for best shipping timing. I'll have to look into that more?
Autophatea
Very happy with this product and am losing weight on it!