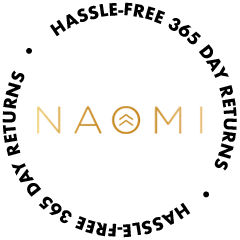 Happiness Guaranteed
Your happiness is our #1 priority. That's why our products are backed by our rock solid 365-day guarantee. If you have a problem, we will solve it. Refund it. Reship it. Whatever it takes. We're here for you. Happiness. Guaranteed.
Ingredients trusted to significantly reduce bladder urgency
OMI Bladder Control Bladder 3C™ gives you patented and award-winning herbal blend of 3 potent extracts—lindera, horsetail and three-leaf caper. Just 2 capsules a day to get noticeable benefits in 2 weeks*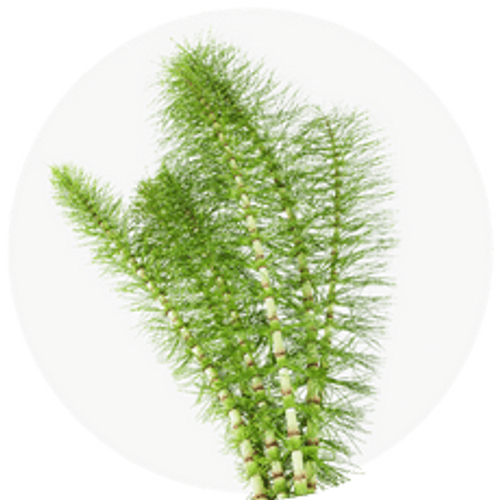 Bladder 3C™
Patented, clinically researched blend of 3 potent herbal extracts known to support bladder function and urinary control.
LEARN MORE
Frequently Bought Together: SleepAdapt™
Features PharmaGABA®, a patented form of natural GABA that's been clinically shown to start working in just 30 minutes to help quiet the mind to help you fall asleep.
LEARN MORE
Frequently Asked Questions
How is OMI Bladder Control different from other bladder health supplements?
This is one of the only formulas in the U.S. that delivers the patented and award-winning blend of lindera, horsetail and three-leaf caper extracts at the clinically backed 840 mg dose. Not only is this trio of extracts protected by 24 patents, it is backed by over 20 years of scientific research, proving that it both innovative and effective.*
How does this formula work?
The complementary ingredients work in different ways to support healthy urinary function and works to reduce the disruption caused by an overactive bladder. Silicon-rich horsetail promotes the synthesis of connective tissue that supports the bladder and pelvic floor. Three-leaf caper boosts the strength and tone of the bladder muscle. And along with lindera, they work together to calm the nerve endings that contribute to the feeling of bladder fullness.*
Is this formula safe to take every day?
Yes, OMI Bladder Control is intended to be used daily to tame your overactive bladder and reclaim your days and your nights. Only the highest quality batches of herbal extracts are used, including exclusively sourced lindera extract, a proprietary and standardized form of three-leaf caper extract, and an advanced horsetail extract that does not strip vitamin B1 like other forms.
How long does it take for Bladder Control to work?
According to clinical research, optimal benefits were recorded after 8 weeks of daily use, including a reduction in the frequency and urge to urinate. But after only 2 weeks, participants experienced a 22% decrease in daytime bathroom visits.*
Reviews
Love this product!!!
This the first thing that helped me with inconsistency and consistency. It also help me at night i didn't get up during the night either. I highly recommended this product and I rarely write a review.
Bladder control
The urgency to go to the bathroom at night has decreased. I would recommend this product
Seems to help
I think Bladder control is helping it seems to have cut down the number of times my husband is getting up during the night.
Bladder control pills
These pills are suppose to help decrease the amounts of time you go to the bath room well it seems mixed reviews I read about them .I too had the same issues same issue where they at the start they worked then toward the end they stopped working. WHich is bummer being i was hoping something would help.
omi
I like that this is an herbal blend, no drugs or bad side effects. I take a blood pressure medicine that acts as a water pill anyhow, but if I take it early morning and the OMI before bedtime it seems to reduce the urgency and number of times I get up to go.