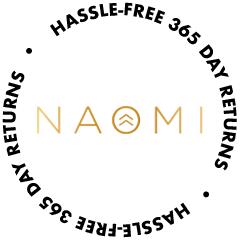 Happiness Guaranteed!!!
Your happiness is our #1 priority. That's why our products are backed by our rock solid 365-day guarantee. If you have a problem, we will solve it. Refund it. Reship it. Whatever it takes. We're here for you. Happiness. Guaranteed.
Reviews
High Fiber Prebiotic Powder
I love the product I have had amazing results with it
I think it is absolutely wonderful I put
it in my coffee I will buy it again
High Fiber Prebiotic Powder
Love the product
Love this prebiotic. No junk in it. She does it right. Why put junk in anything especially when you are trying to heal leaky gut. That is totally counterproductive. Clean and effective product. Just go slowly 🙂
I love it, bowel movements have improved.