Radiate beauty from the inside out with clinically-proven ingredients from around the world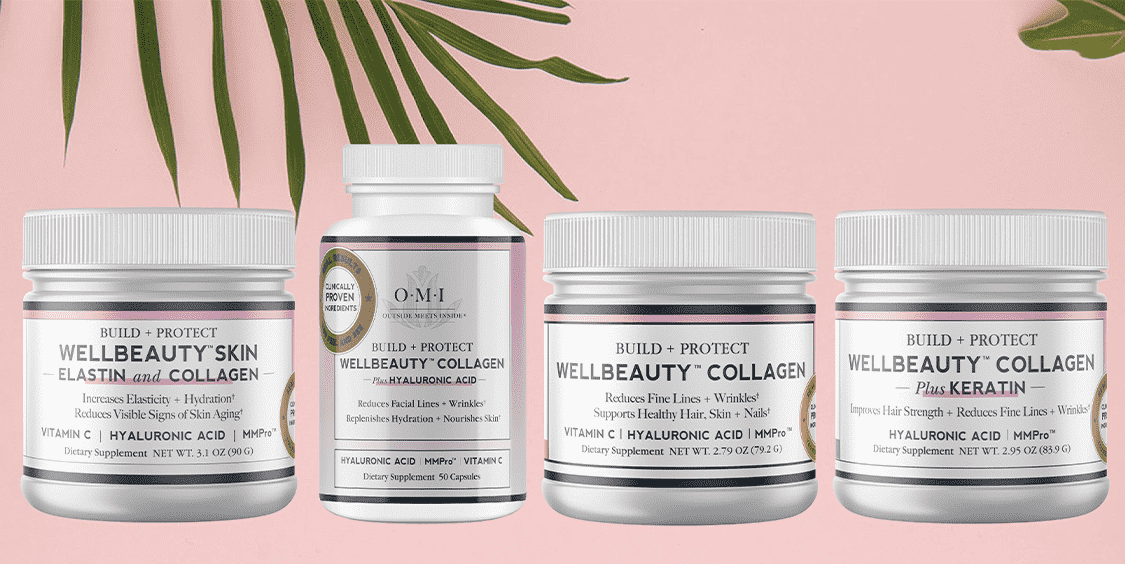 Introducing OMI WellBeauty™ from natural health expert Naomi Whittel
A top beauty supplement brand dedicated to helping you preserve a youthful appearance
Our proprietary MMPro™ Trio of plant extracts help protect your foundation of healthy, beautiful skin and hair
MMPro™ is a breakthrough in beauty supplementation. This science-backed ingredient trio inhibits destructive MMP activity and combats the breakdown of collagen, elastin and keratin to fight the visible signs of aging.
Matrix metalloproteinases, or MMPs, refer to a group of enzymes found throughout the body whose primary role is to recycle collagen and elastin to support renewal of skin's precious structural matrix. However, UV rays, toxins, aging and other factors can increase MMP activity, which can dramatically decrease the rate of renewal and synthesis of beauty proteins. This contributes to accelerated skin aging.
MMPro™ delivers three powerful plant extracts to build + protect the foundation of beauty: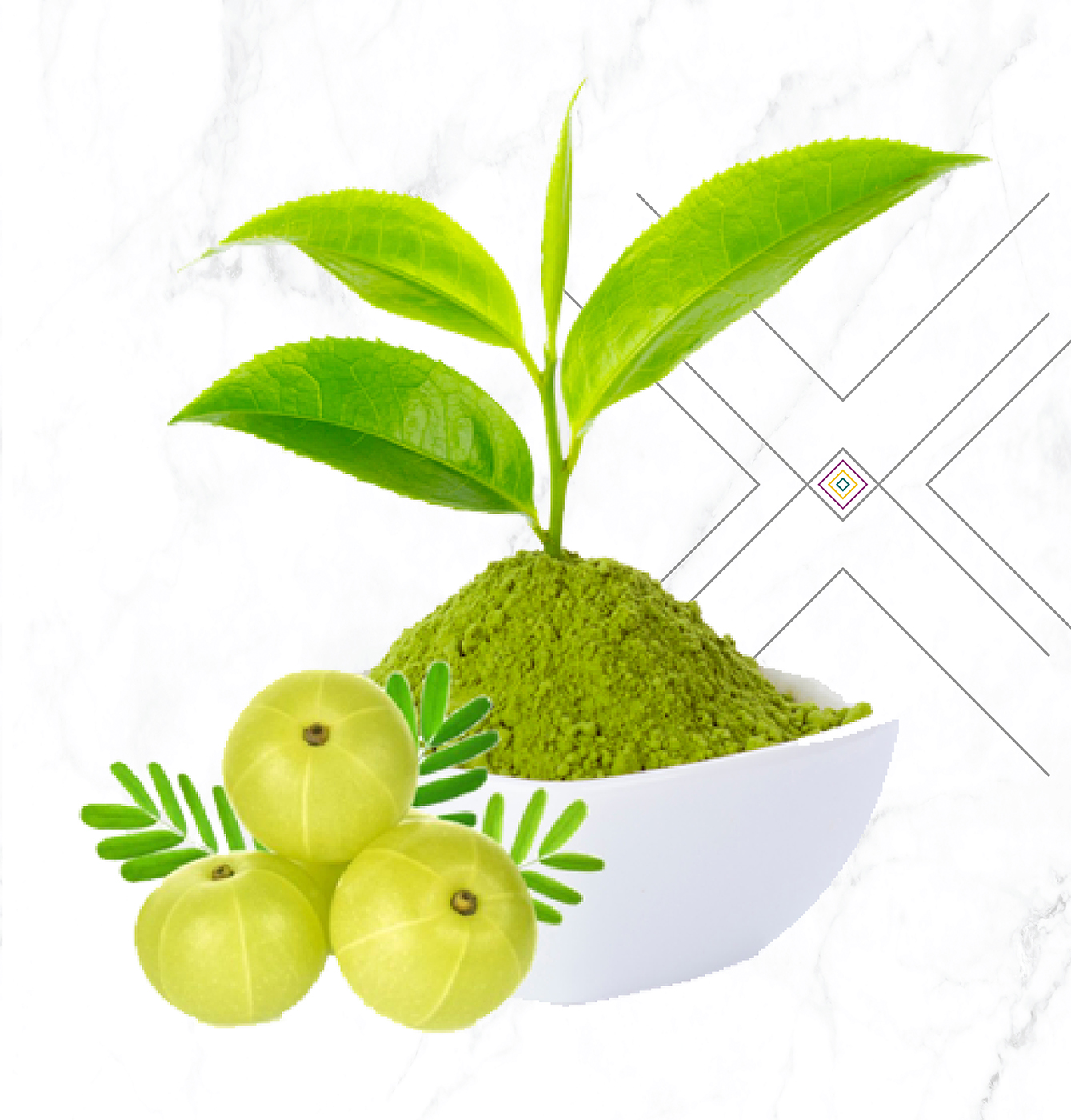 AMLA EXTRACT


Phyllanthus emblica:
Amla is considered the "Divine Fruit" in Hindu philosophy and is one of the most prized of all superfoods. It has been used for centuries in ayurvedic medicine to support whole body wellness and longevity.
This powerful fruit extract has been shown to dramatically decrease MMP activity while stimulating production of collagen.* This combination helps to support skin's firmness and elasticity. Studies also revealed that combining amla with collagen peptides can improve hydration and reduce wrinkle formation.*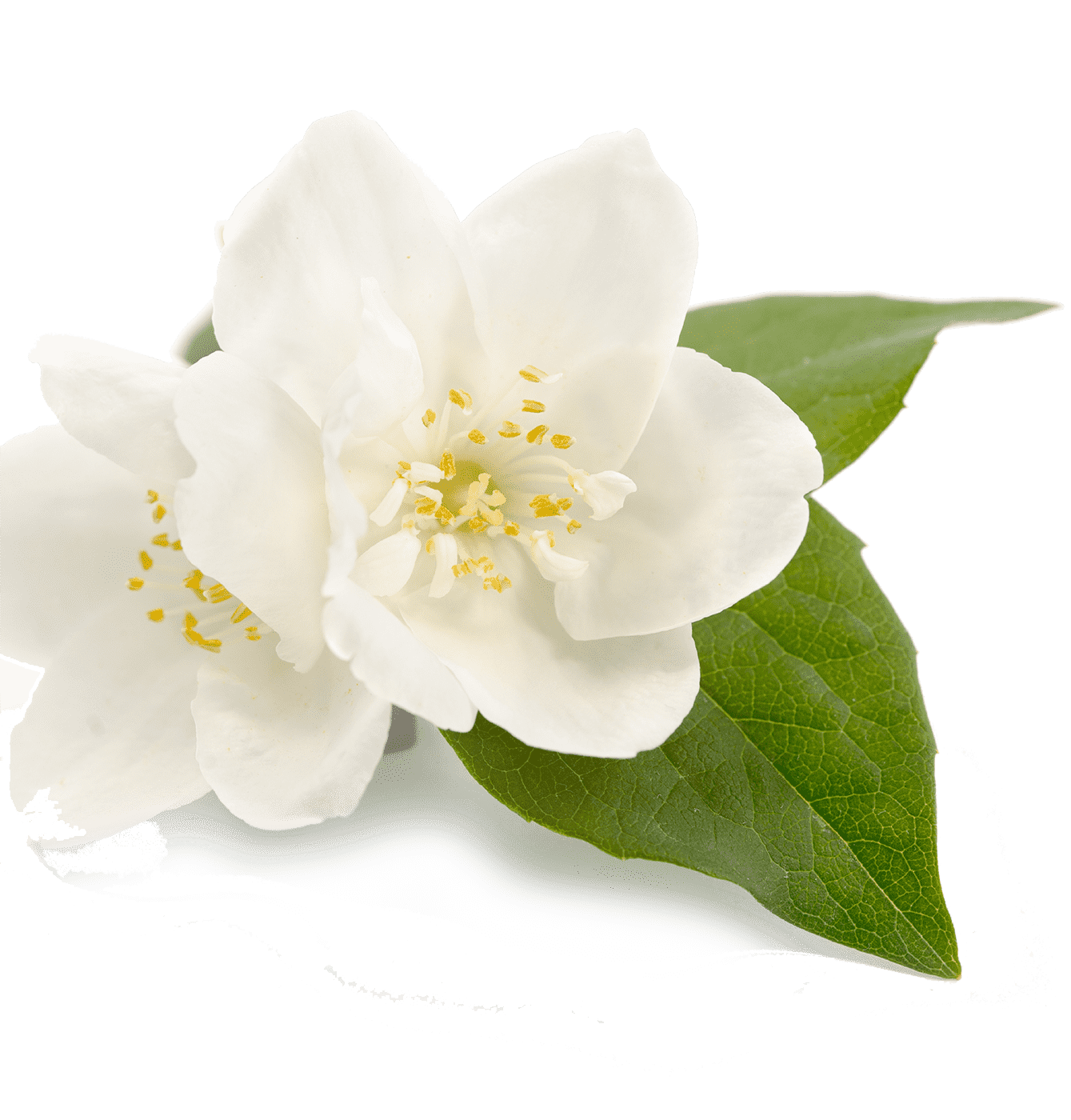 WHITE TEA EXTRACT


Camellia sinensis:
In a study of 21 plant extracts and their ability to help collagen and elastin resist MMP breakdown, white tea scored the highest, dramatically outperforming the other plants.* The potent extract works by neutralizing the specific enzymes that target these key structural proteins.
Additionally, white tea was also shown to have powerful free radical scavenging antioxidant activity to protect skin from aging, toxins and the sun's UV rays.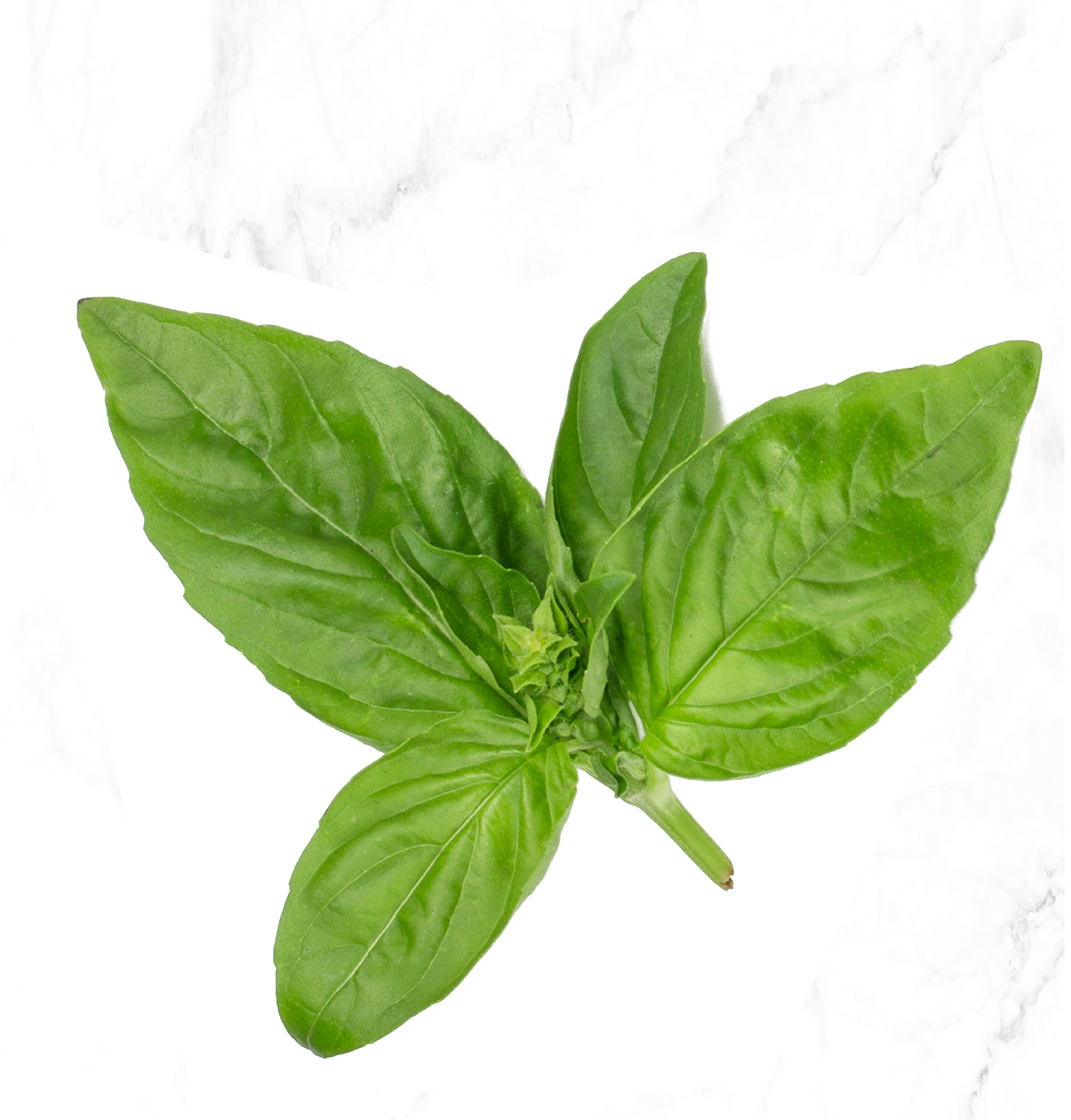 SWEET BASIL EXTRACT


Ocimum basilicum:
Sweet basil contains a powerful mix of naturally occurring phenolic compounds traditionally used to support a variety of health issues, including digestion, immunity, heart health and brain cognition. But breakthrough research also shows its ability to promote healthy skin.
Among multiple plant extracts studied, sweet basil extract has amongst the highest inhibitory effect on collagen-degrading enzymes.* It also has powerful anti-inflammatory properties that play a role in maintaining radiant skin and refreshing a dull complexion.
You can find our MMPro™ trio in our OMI WellBeauty™ Build + Protect products, pick yours up today!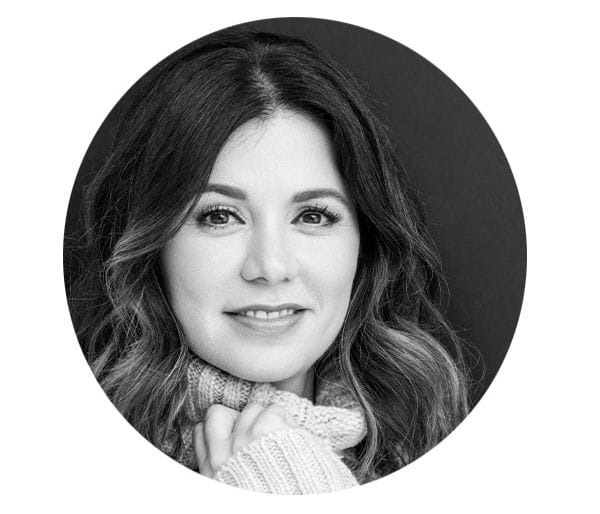 ABOUT NAOMI WHITTEL
Natural health expert, women's wellness advocate and acclaimed author Naomi Whittel helped inspire the WellBeauty™ philosophy and the OMI brand. OMI – pronounced 'OH-me' –stands for Outside Meets Inside. It's the idea of the right nutrition helping you to feel good from the inside out, in a way that helps you radiate beauty and confidence at any age.
Naomi has travelled the world to pioneer new ingredients and products, and was the CEO of Twinlab, one of the most long-standing nutritional companies in America. Her book Glow 15 was also a New York Times best-seller.
Naomi's personal experiences, appreciation for the power of nature, and entrepreneurial drive is what drove her to seek out unique ways to support a woman's path to wellness.