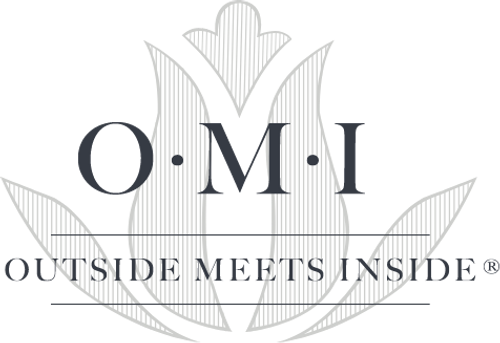 WellBeauty from the inside out.
OMI uses clinically proven, natural, and safe ingredients to deliver what we call WellBeauty. The more wellness we possess, the more beauty we express.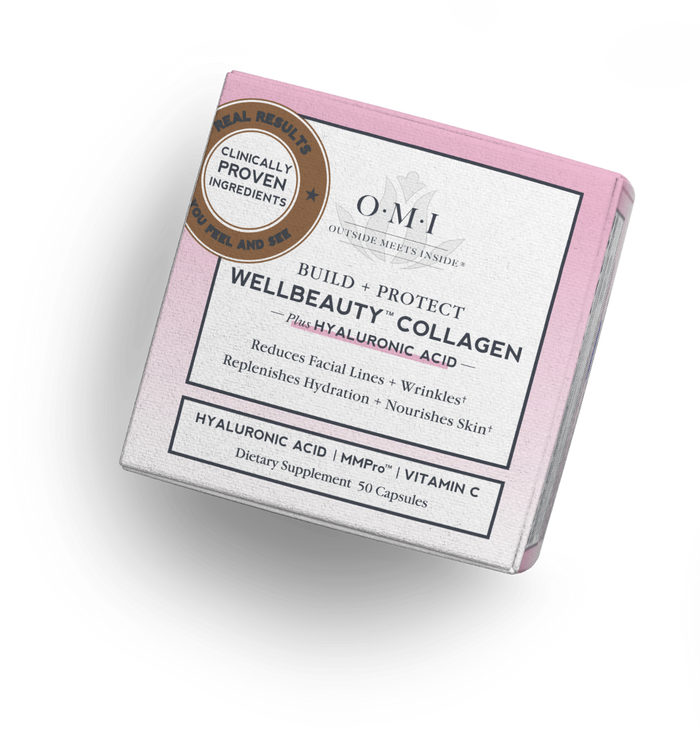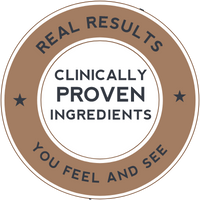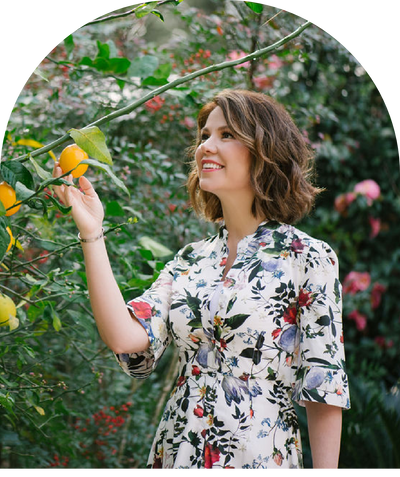 WellBeauty is the philosophy of natural health expert and our founder, Naomi Whittel.
OMI – pronounced 'OH-me' –stands for Outside Meets Inside. What we take into our bodies is reflected on the outside. OMI WellBeauty TM is more than a health and beauty brand. It is where skincare and nutrition become one. It is also her passion and part of her name.
The Golden Triangle of Beauty Proteins
OMI WellBeauty™ is where wellness and beauty meet. Nurturing beautiful skin and hair as we age means building and protecting not only collagen, but the 'golden triangle' of beauty proteins – collagen, elastin and keratin. OMI WellBeauty is the first and only only brand to exclusively bring these three restorative beauty proteins with other essential building blocks for healthy, beautiful skin; essential building blocks including moisturizing lipids, nourishing vitamins and potent plant extracts to build and protect the foundation of good health and beauty from the inside out.