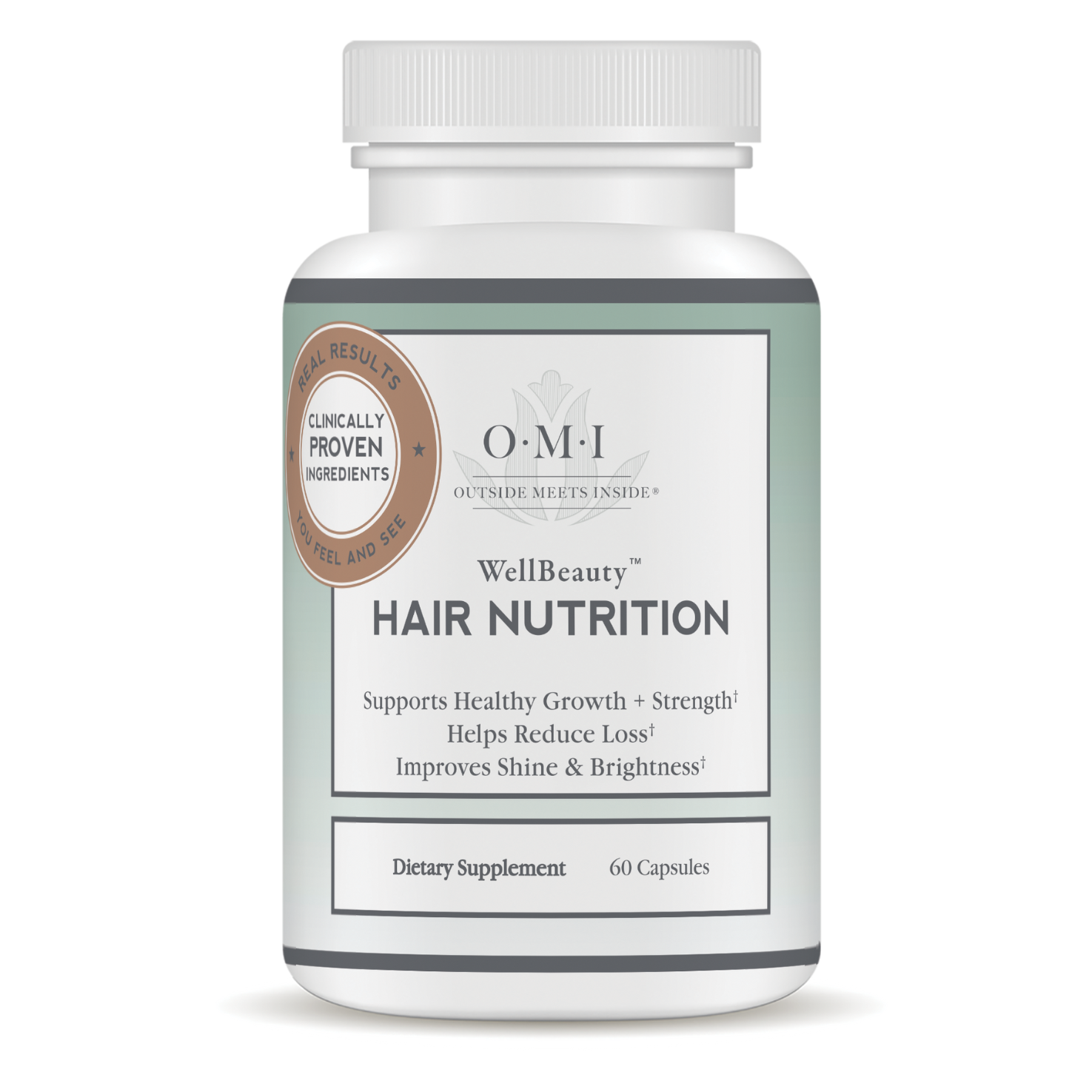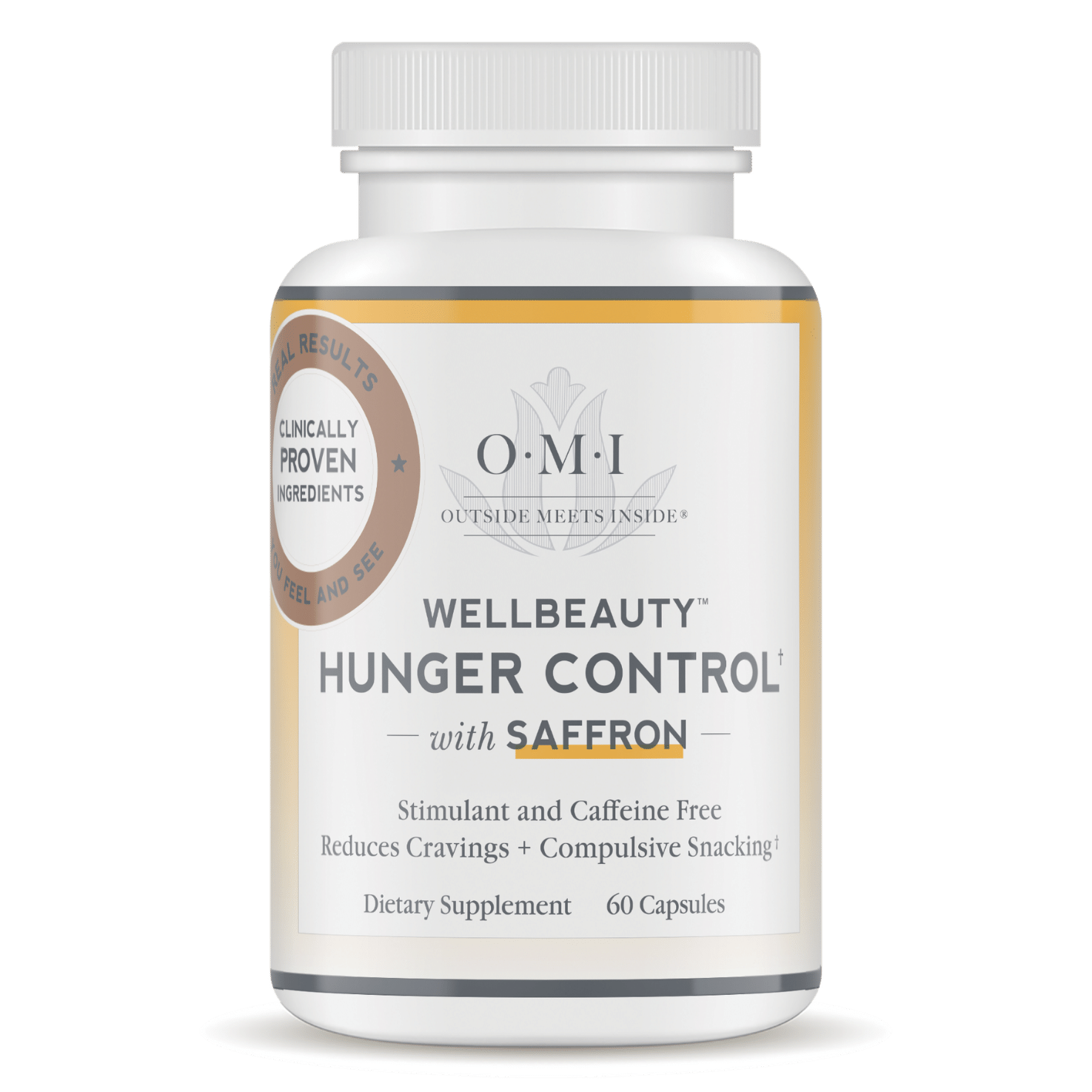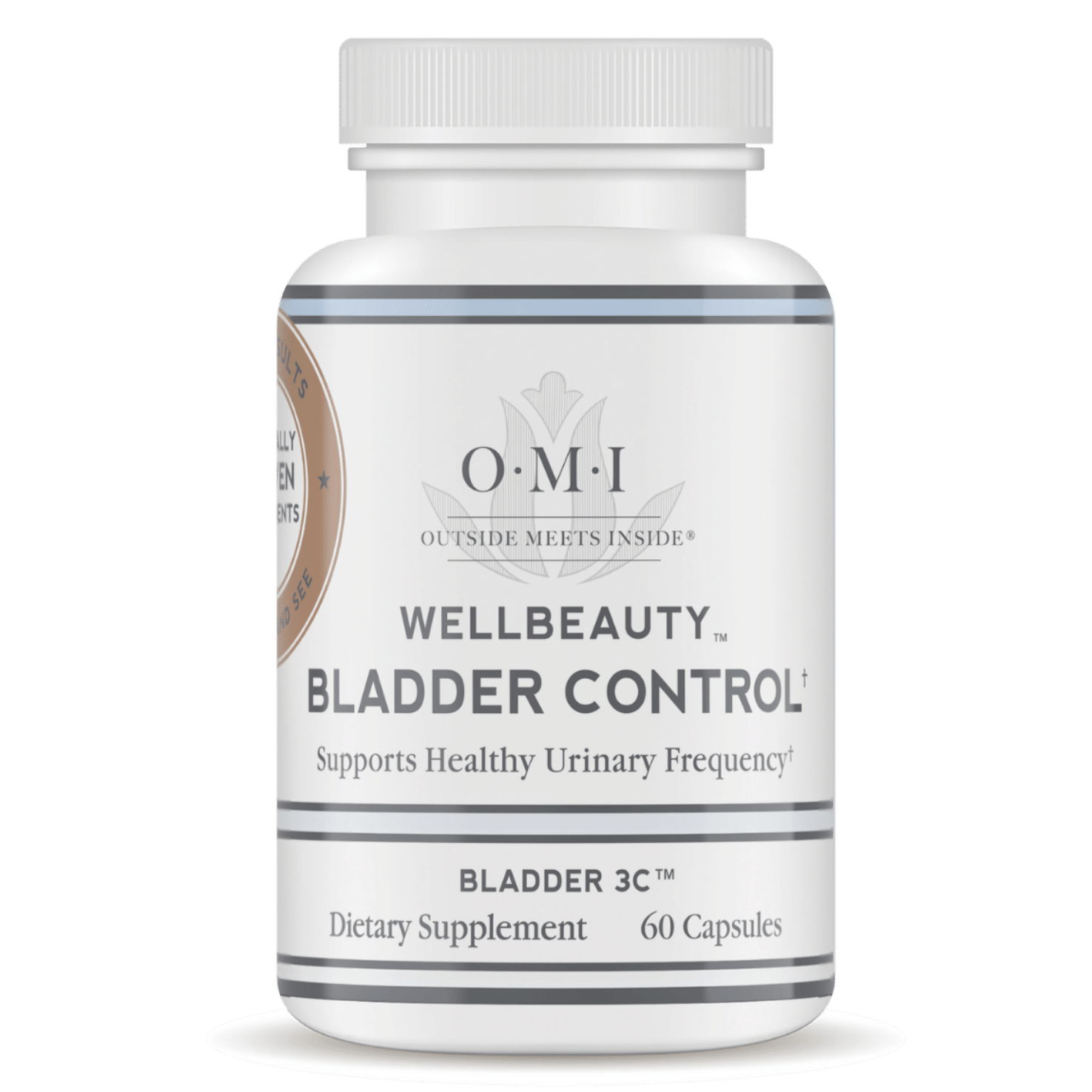 Featured In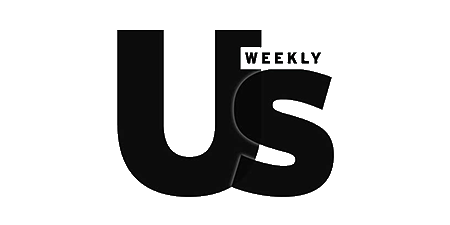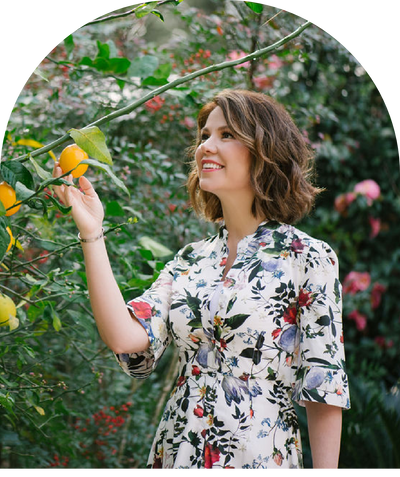 WellBeauty is the philosophy of natural health expert and our founder, Naomi Whittel.
The term WellBeauty™ speaks to a unique approach to beauty and wellness, and a path that supports the body's ability to heal, rebuild, and rejuvenate from the inside out. Naomi Whittel, women's health expert and NYT best-selling author, inspired this philosophy and the OMI WellBeauty™ brand.
Outside Meets Inside (OMI) is the idea that the right nutrition helps you to feel good from the inside out, so you can radiate confidence at any age.
Naomi's Story
Born in Switzerland to a chemist father and artist mother, Naomi spent her childhood on her family's biodynamic farm. There, Naomi uncovered her passion for discovery, experienced the importance of clean eating, and lived the principles of holistic wellness.
Like more than 50-million Americans, Naomi had always suffered from eczema and auto-immune disorders but found little relief from traditional treatments. For a self-conscious teenager, this struggle became crippling.
She decided to change her diet instead. Her skin began to heal over time, until it was transformed. This realization, that true healing begins when you nurture your health and wellness from the inside out, was the inspiration for OMI, or Outside Meets Inside. Naomi decided that pursuing this philosophy would be her life's work.
A searcher and a researcher, Naomi has traveled the globe to discover and source science-based and natural ingredients used by the world's healthiest cultures. Named a leading female innovator in the wellness industry by Prevention, Naomi continues to collaborate with experts in the scientific community and deliver new and exciting ingredients and products.
She founded Reserveage Beauty and developed hundreds of best-in-class, science-backed nutritional supplements. She went on to become CEO of Twinlab, one of the most long-standing nutritional companies in America, and debuted Glow15, a New York Times best-selling book.
Naomi's personal history and advocacy led her to found the OMI WellBeauty™ line of health and beauty supplements to give others the power to connect their own inner wellness and outer beauty.
Unlock your wellness from within and shop some of Naomi's other supplement brands that focus on Women's Health, Heart Health, Inflammation and more.