Can This Red Algae Be The Secret To HALTING The Rapid-Aging Process?
I know what you're thinking: "Red Algae? Really??" And believe me, I was as surprised as you when I first learned of it. But once I dove deeper into the data, and experienced the incredible fast-acting benefits for myself - well, I knew I had to get to work to make it available for everyone.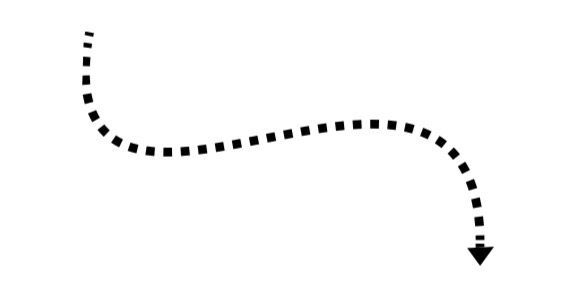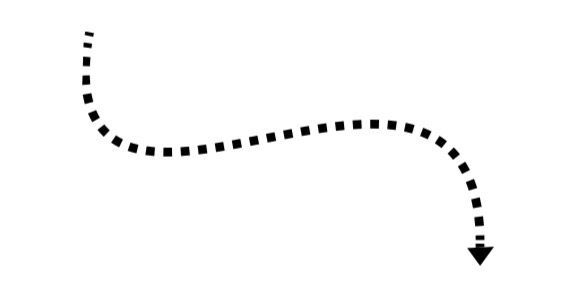 Naomi Whittel is an entrepreneur, a leading nutritional expert, and New York Times best-selling authour.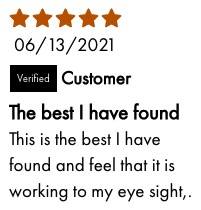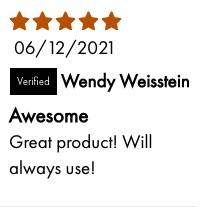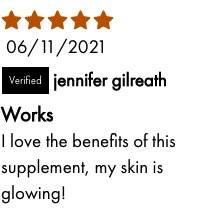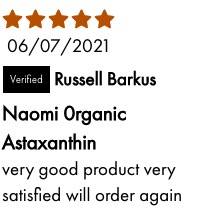 So here's what I found out:
We've known for a while now that antioxidants are our most effective weapon against cell-damaging free radicals that cause oxidation and inflammation throughout our bodies. Free radicals literally accelerate the aging process, making way too many of us feel "old" and tired during what should be the best years of our lives!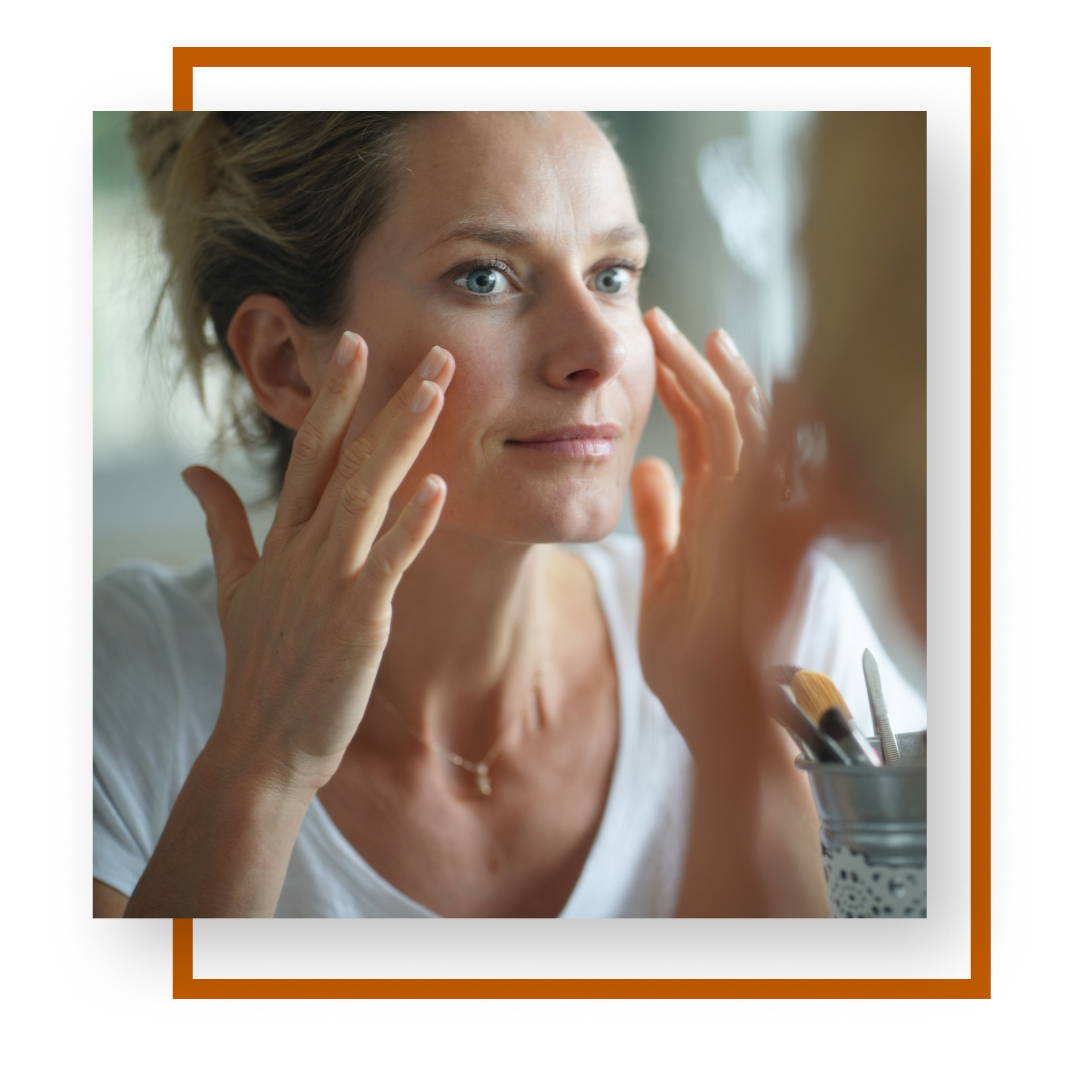 So here's what I found out:
We've known for a while now that antioxidants are our most effective weapon against cell-damaging free radicals that cause oxidation and inflammation throughout our bodies. Free radicals literally accelerate the aging process, making way too many of us feel "old" and tired during what should be the best years of our lives!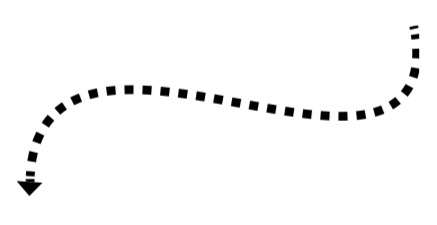 And while vitamin C is regarded as a popular remedy to boost immunity and combat seasonal ailments like the common cold, in recent years, groundbreaking research has shown astaxanthin (pronounced asta-zan– thin), a rare, deep red-colored carotenoid found in red algae.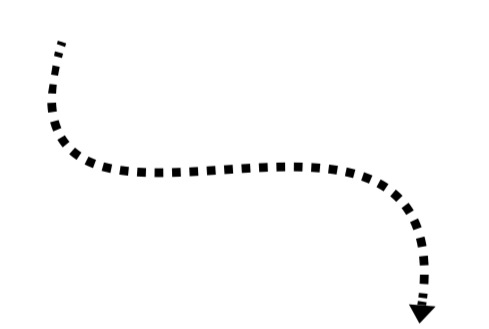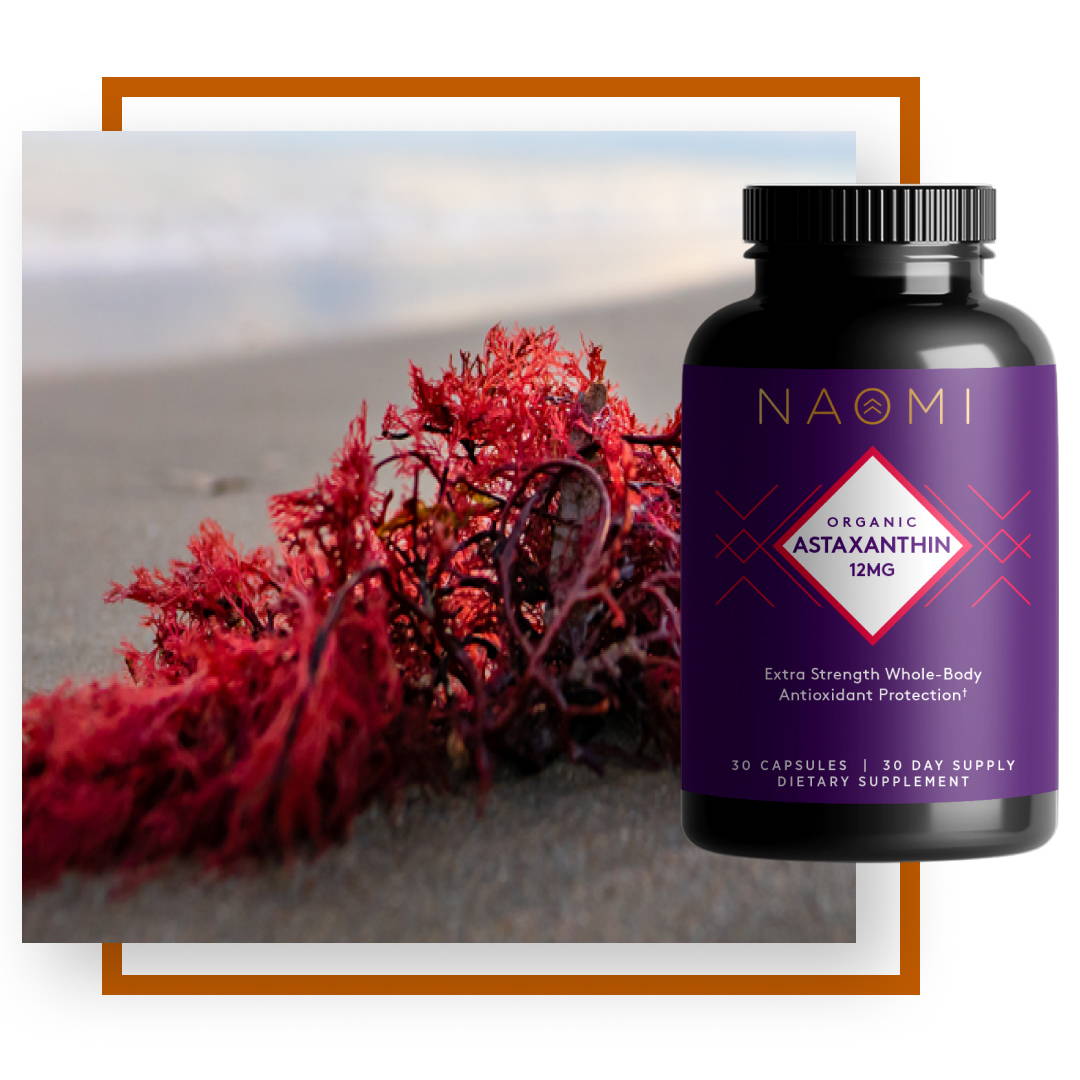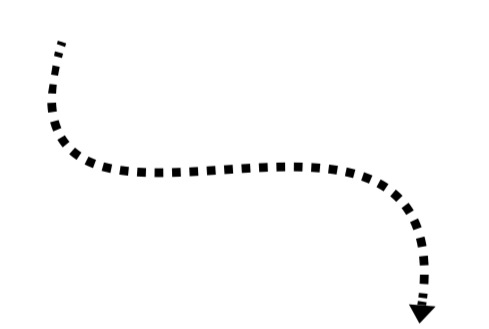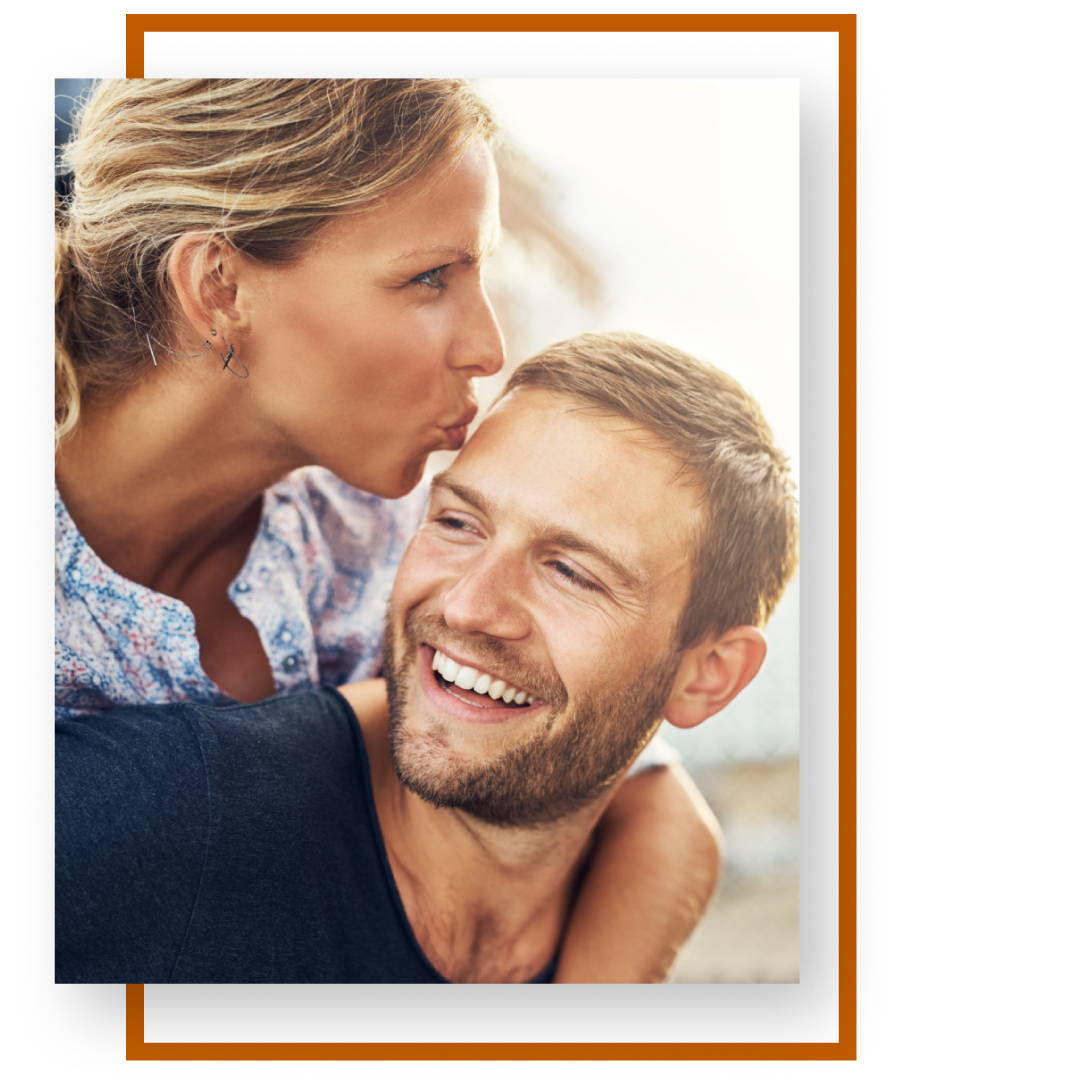 And it is especially effective at combating a particularly damaging form of free radical oxidation called singlet oxygen. That awful feeling of being "worn out & broken down" is caused by this kind of free radical oxidation
- and astaxanthin kicks it right out of the body!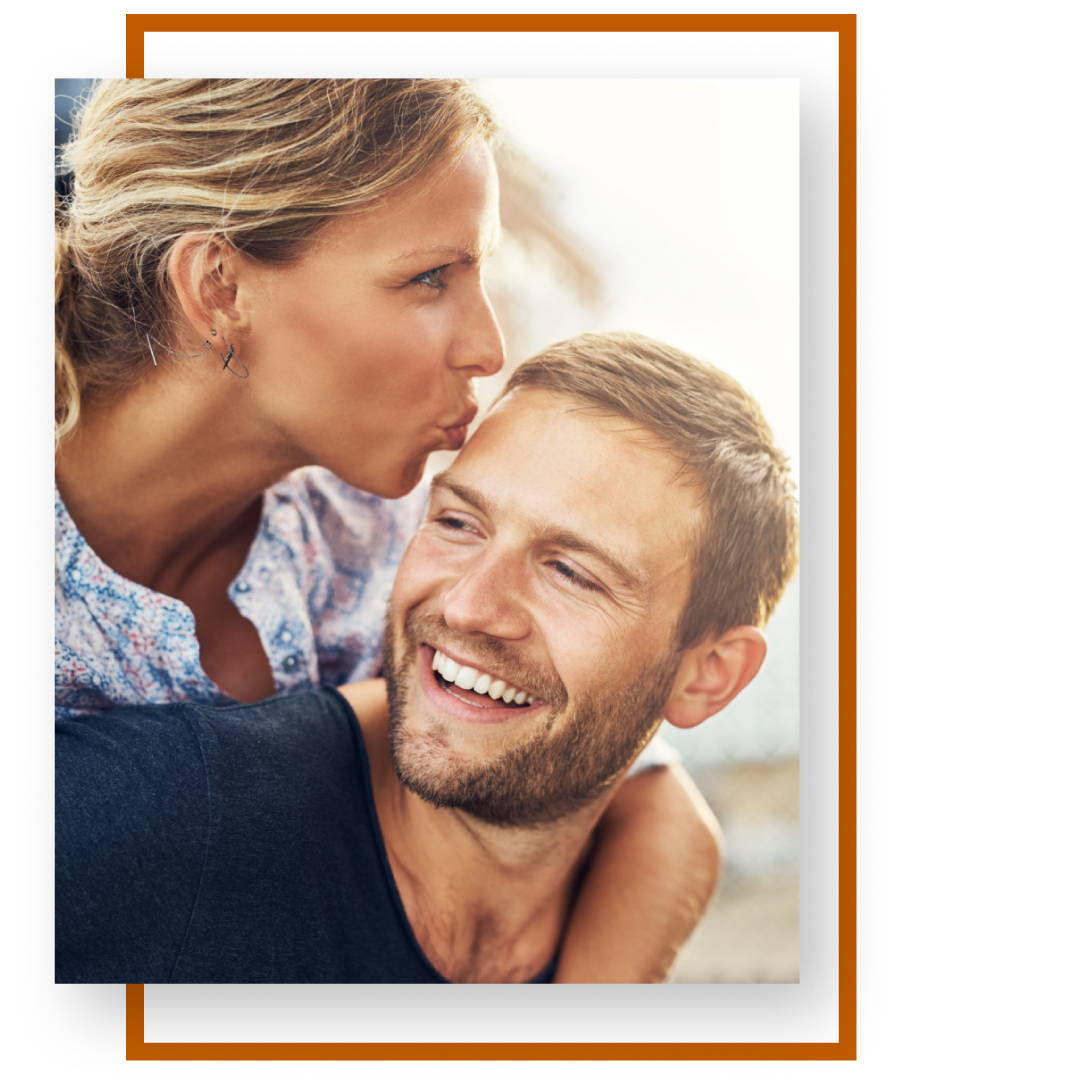 In combating this harmful singletoxidation, astaxanthin is proving to be perhaps the most powerful antioxidant available in nature:
100 times Stronger
than vitamin E
550 times stronger
than green tea (ECGC)
800 times stronger
than CoQ10
And 6,000 times stronger
than vitamin C
And unlike most water-soluble antioxidants, which simply circulate throughout your bloodstream, astaxanthin is fat-soluble, which means it has the remarkable ability to integrate itself into every cell, tissue and organ in your body where it can neutralize health-robbing free radicals!
In short, Astaxanthin is truly a gift of nature!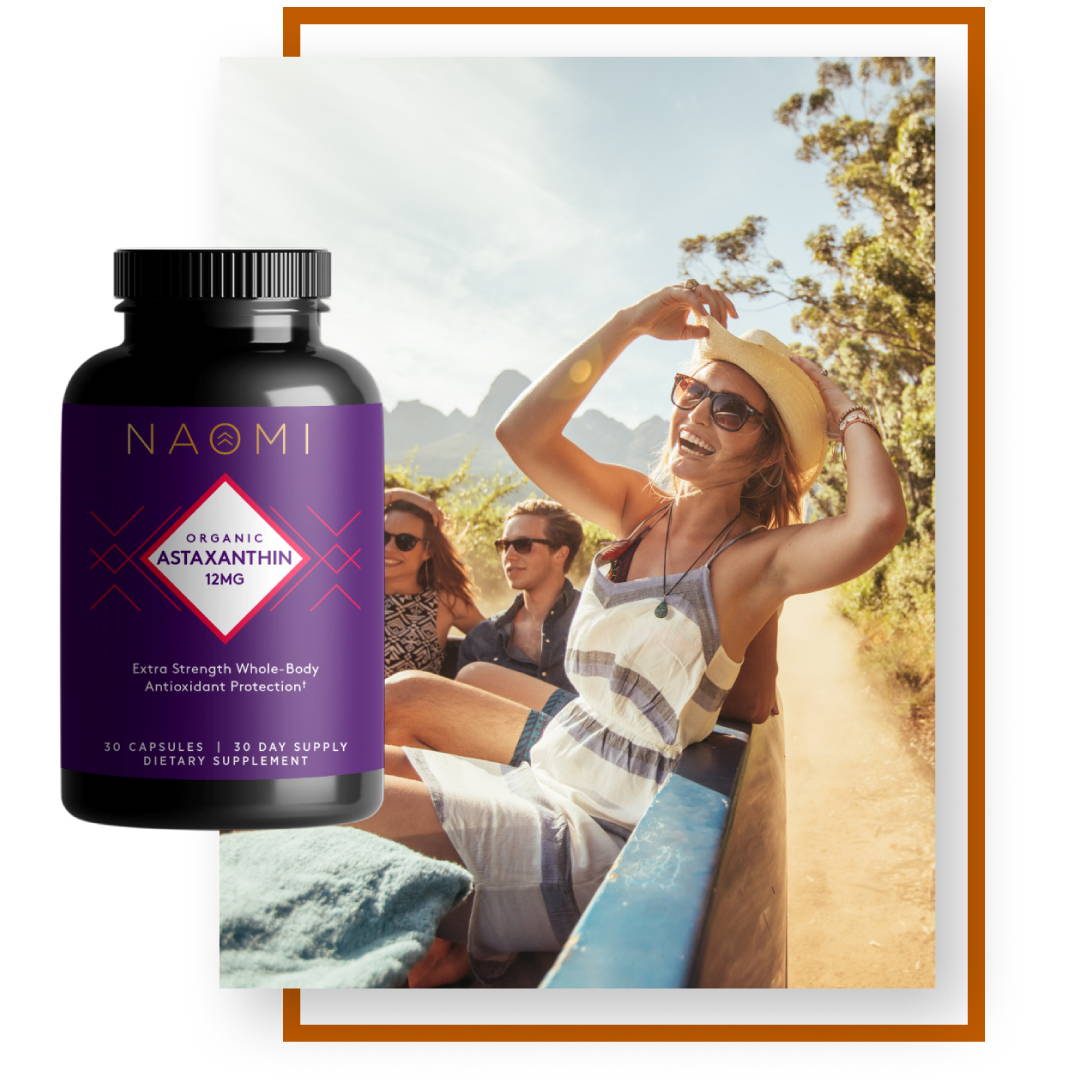 1,500+ Peer-reviewed scientific Studies show Just a small amount is clinically proven to:
Neutralize free radicals to protect cells and fight aging
Promote a normal inflammatory response body-wide
Improve muscle endurance and exercise performance
Reduce joint pain and support healthy, flexible joints
Promote a normal inflammatory response body-wide
Help your brain and nervous system function optimally
Relieve eye strain and fatigue
Promote a healthy and properly functioning immune system
Protect skin against UV damage and premature aging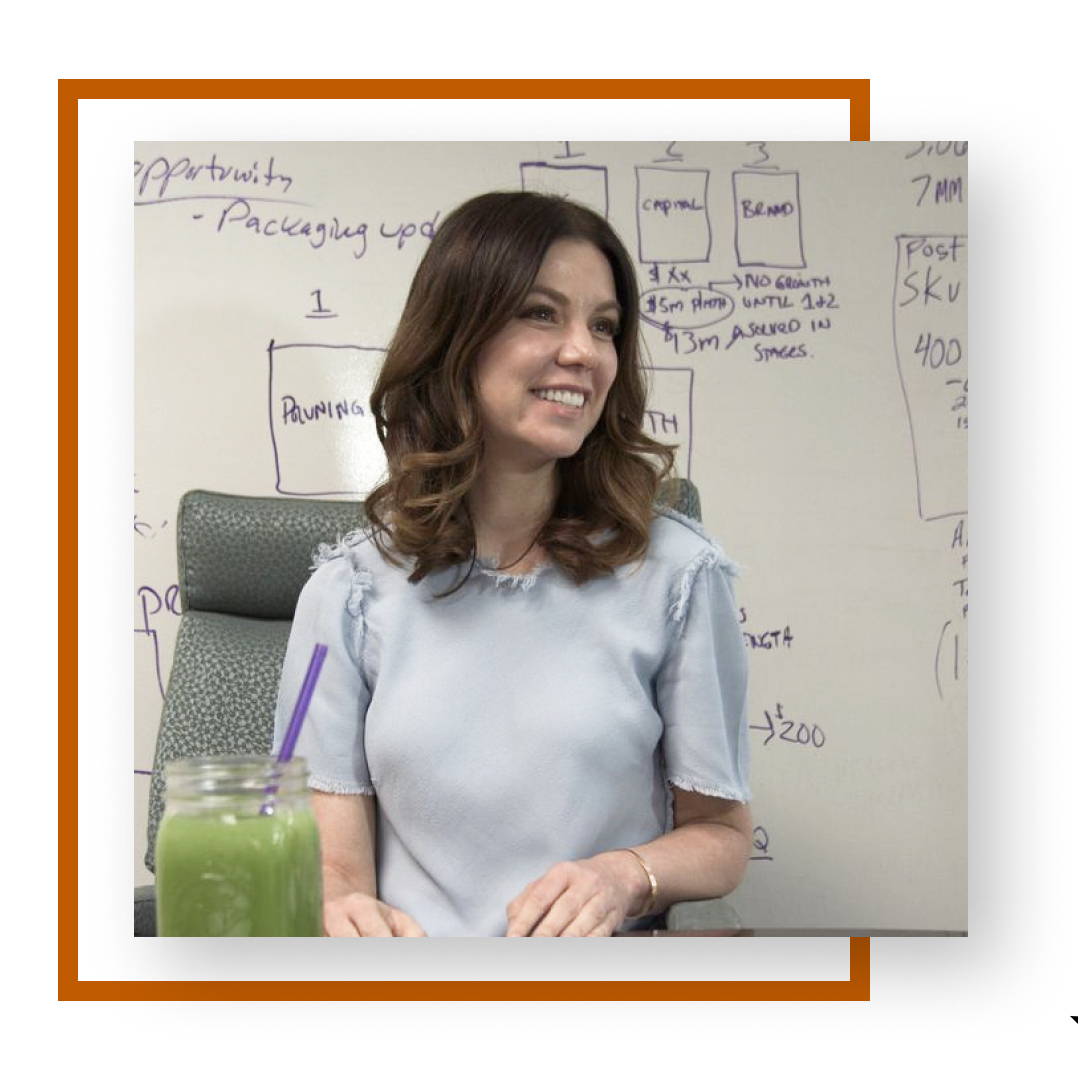 Why I Take A Triple Dose Of ASTAXANTHIN Every Day
I've been deeply involved in the world of healthy living and nutritional supplements for more than 20 years. And during this time I've had a hand in developing over 300 natural wellness and youth enhancing formulas.
And my goal has always been to provide premium-quality supplements at affordable prices.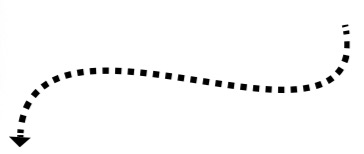 And while most other providers of astaxanthin formulas seem content with offering a minimum level of 4 mg of astaxanthin, that level is much too low to get the full range of health benefits that astaxanthin can provide and you deserve. (Not to mention that 99% of astaxanthin on the market is NOT organic).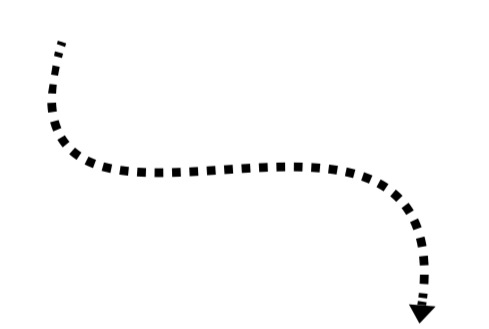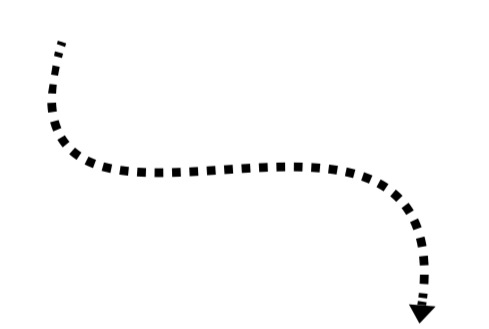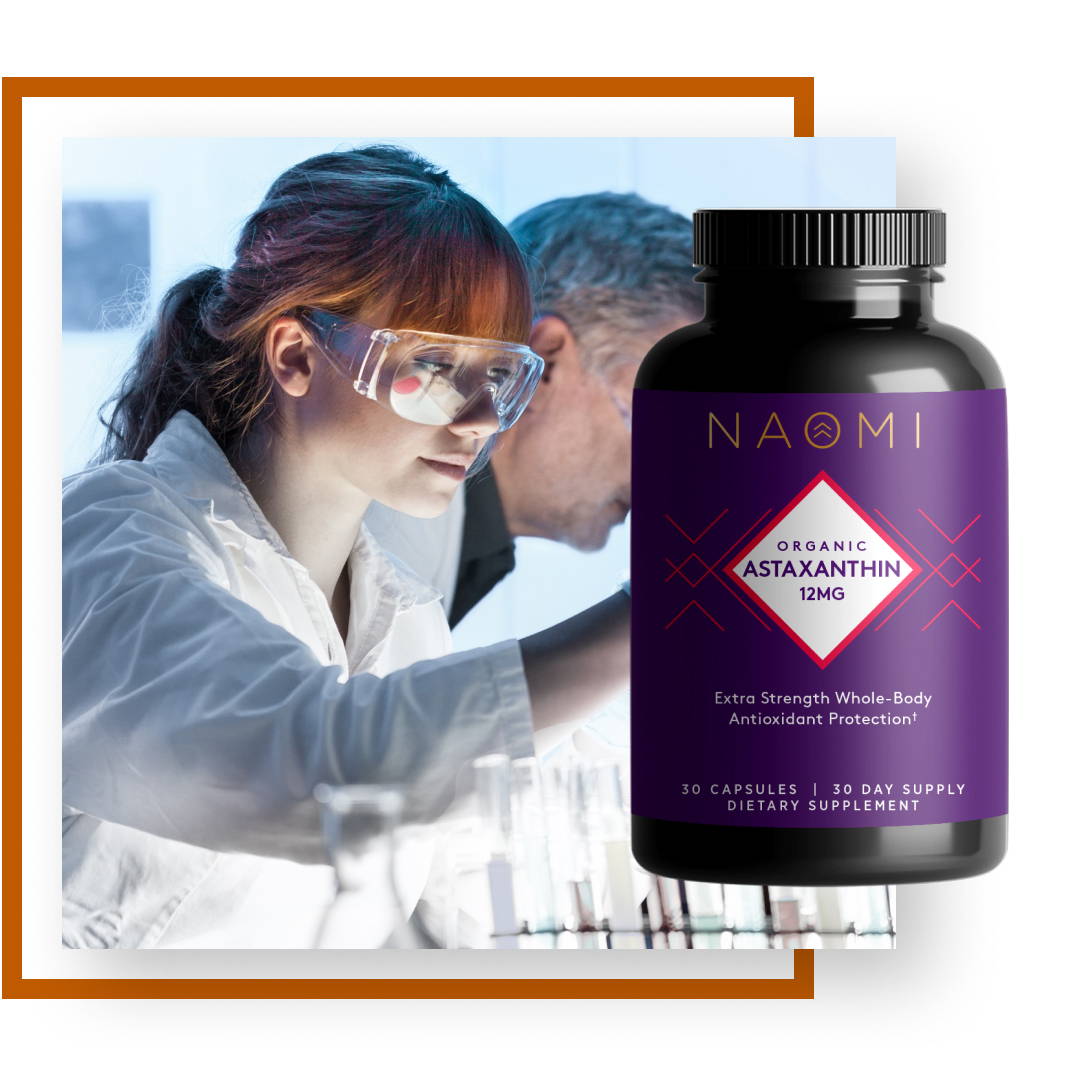 With my NAOMI Organic Astaxanthin I made sure to include a full research-based dose of 12 mg of pure, organic astaxanthin. That is triple the dose of many popular astaxanthin formulas, and it is the same dose used in many of the remarkable studies I have mentioned above (and include more info below).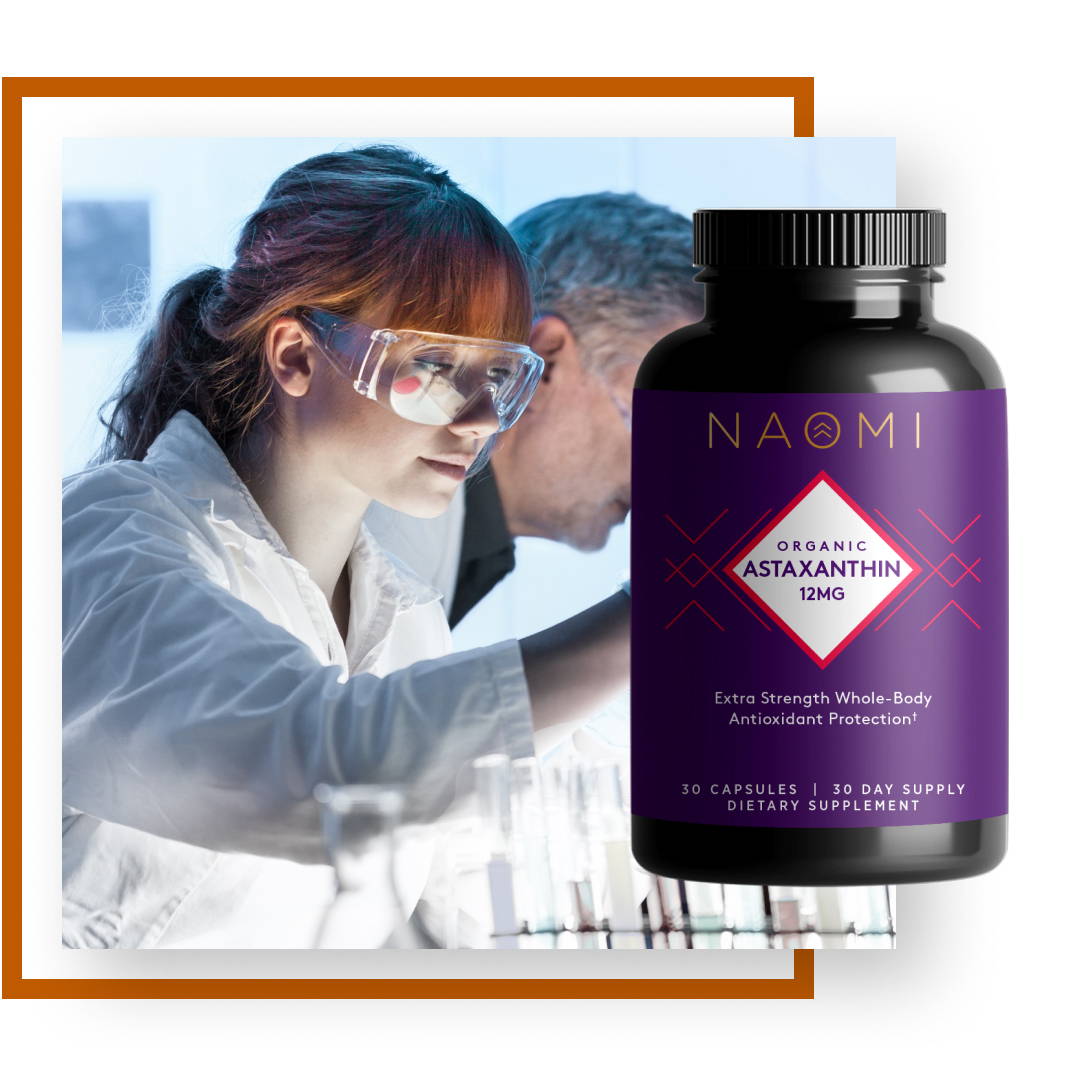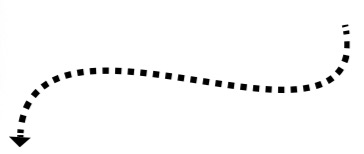 I encourage you to do your own research, but here are Five essential reasons why I think you'll discover that NAOMI Organic Astaxanthin is absolutely your best option:
Made from Highest Quality Ingredients:
NAOMI Organic Astaxanthin contains AstaPure®, a powerful, natural, organic form of astaxanthin sourced from the purest microalgae grown in the Arava Desert. This is the most potent form of astaxanthin and free of contaminants and toxins.
Extra Strength 12 mg Dosage:
NAOMI Organic Astaxanthin contains 300% more astaxanthin per serving than most other astaxanthin supplements. Research shows that the only way to get the high levels of astaxanthin shown to provide the full range of remarkable health benefits I discussed above is to take a supplement that provides 12 mg of astaxanthin daily. The typical 4 mg dose is just not enough to get the benefits you are looking for.
NAOMI Organic Astaxanthin is certified organic and non-GMO. And because it's clean and pure,you avoid the toxins and plastic particles that are often present in sources dredged from the ocean and other less than pristine sources. And whatever you do, don't waste your money on any synthetic form, which is made from petrochemicals and is far less potent!
NAOMI Organic Astaxanthin is sourced fromIsrael and manufactured here in the U.S.A. in an FDA regulated facility. Product purity is my promise to you.
Affordable, Risk-Free and Ships Free:
NAOMI Organic Astaxanthin is priced as low as $20 per bottle. It's not available in stores but it ships for free and comes with an amazing 365-day guarantee! If you're not satisfied for any reason, you can return it anytime within one year of purchase for a full refund. It's as simple as that.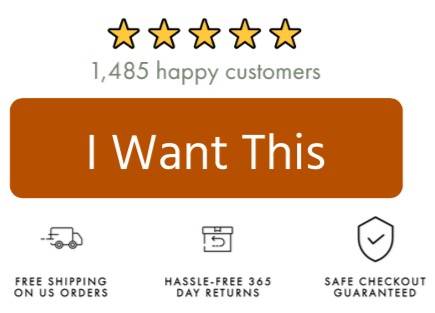 ASTAXANTHIN= GREATER STAMINA+ FASTER RECOVERY
This may seem like a "no brainer," but research has shown that higher levels of physical activity are correlated with a longer lifespan and healthier old age.
Being active—whether it's walking, lifting weights at the gym or keeping up with your kids or grandkids—helps our bodies detoxify and strengthens our immune system. And indeed, there is evidence that exercise has a measurable anti-aging effect on our cells..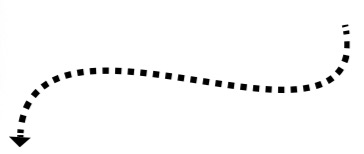 Here's a fun and important fact: Astaxanthin is what makes salmon's flesh pink, and it is also what gives salmon their seemingly supernatural endurance – the ability to swim upstream for up to 2,000 miles!
And today, incredibly convincing evidence indicates that astaxanthin can increase your strength and stamina, and help you exercise longer and feel less sore afterwards—and without any side effects.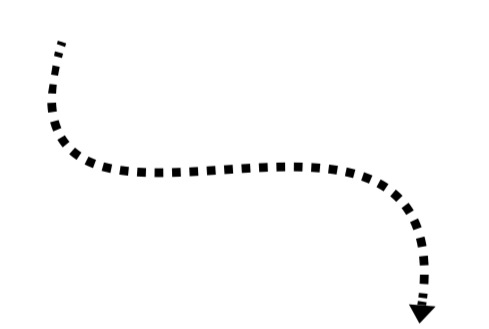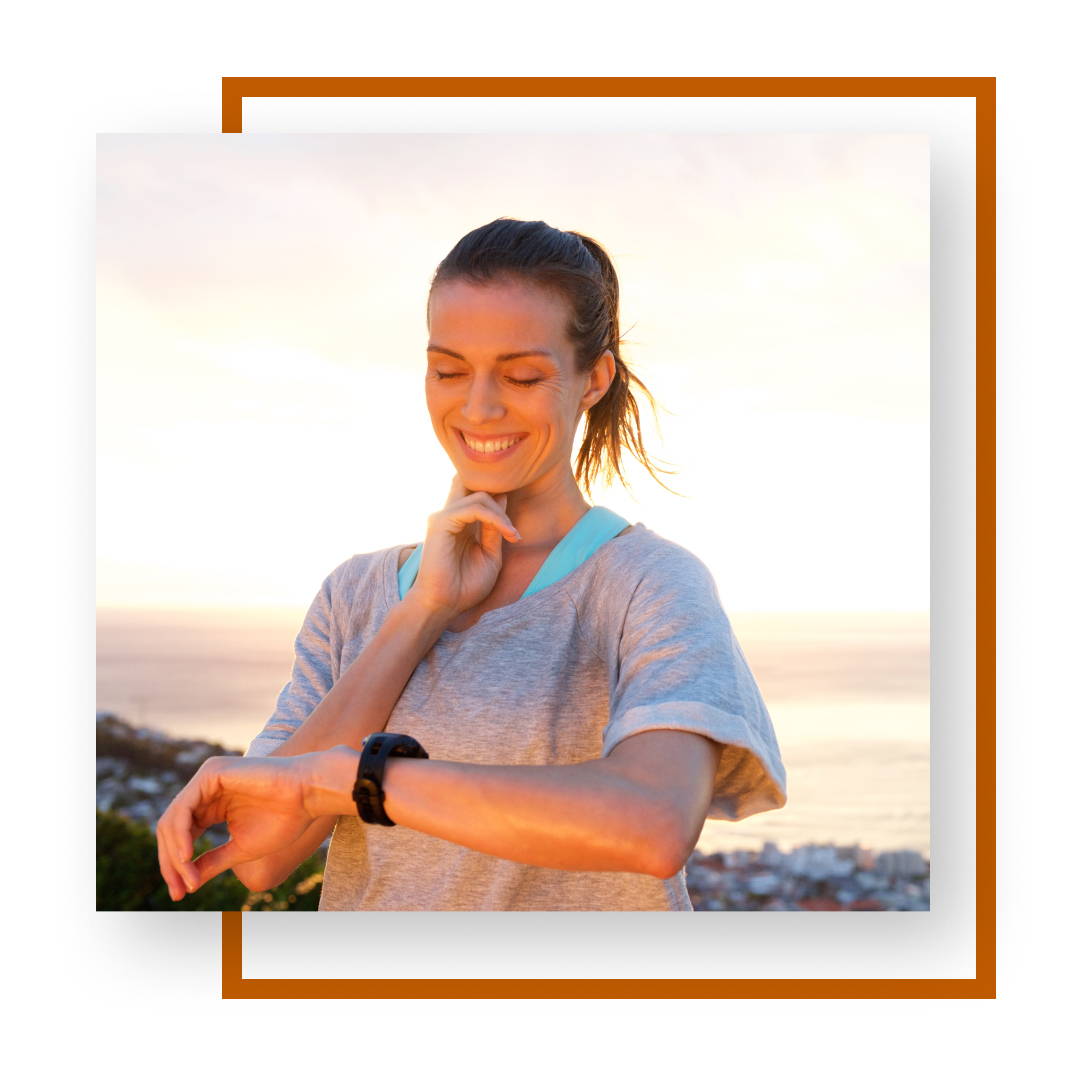 Here's just a small sampling ofthe incredible results
from the
clinical research
on astaxanthin:
Astaxanthin has been shown to help deliver oxygen and energy to the muscle cells that need it during exercise.
Astaxanthin reduced levels of lactic acid by 28.6%.
Astaxanthin increased muscle endurance in men, enabling them to perform 62% more knee bends while carrying a 90-pound weight!
Astaxanthin improved the cycling performance of competitive male endurance cyclists, shaving two minutes off their time in a 20-kilometer trial!
Astaxanthin even helped increase fat burn during exercise. Daily doses of 12 mg of astaxanthin resulted in a significant reduction in body fat percentage.
So whether you are getting ready to run a marathon, a "weekend warrior," want to enjoy daily walks or just spend quality time with the kids and grandkids doing fun activities, astaxanthin can help!
With

more than 1500 peer-reviewed studies documenting its amazing health benefits,

I hope you can see why astaxanthin is deserving of a place in your daily health regimen.
Once NAOMI Organic Astaxanthin builds up in your body to clinically beneficial levels, you'll really feel it working. Here's what you can expect:
A big boost in your energy, stamina and muscle endurance
Less soreness and fatigue for faster exercise recovery
More comfortable and flexible joints with less pain
Support for healthy circulation and overall cardiovascular health
Improved mood, focus, memory and overall cognitive health
Support for overall eye health and relief from eye strain
Vibrant, youthful-looking skin, and reduced dryness and wrinkles
Support for a stronger and more protective immune system
The longer you take extra strength NAOMI Organic Astaxanthin, the better it works and the more benefits you may experience. And unlike typical astaxanthin supplements,

NAOMI Organic Astaxanthin is certified organic and contains an extra strength 12 mg dose.

And you can try it without risk for a full 365 days.
Made for whole-body antioxidant support
Choose your bundle & save big on your order now!