Recipes for Thick, Healthy Hair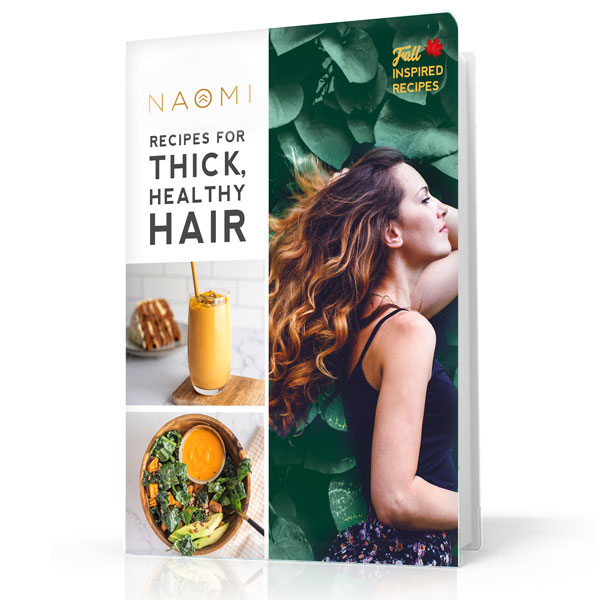 * we will not spam or sell your information *
Repair and Revitalize Your Hair from the Inside Out
The right nutrients hold the key to strong, beautiful tresses. Made just for hair, these 9 simple and delicious recipes feature nutrient-packed, natural ingredients known to boost strong growth and gorgeous shine.
Repair and revitalize straight, curly or wavy textures
Boost your hair's #1 protein to stimulate growth
Condition your scalp and hair from within
De-frizz strands with the healthiest good fats
Discover two foods that "block" hair loss
* we will not spam or sell your information *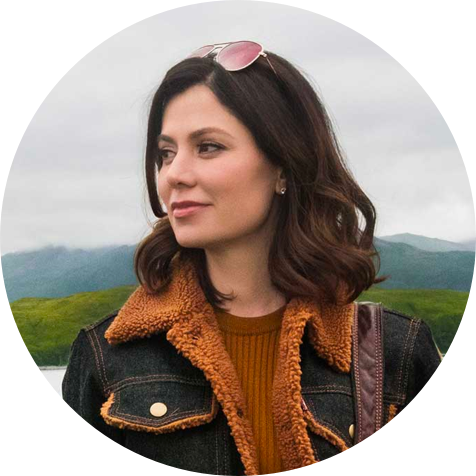 Naomi Whittel was born in Switzerland, educated in the U.S. and for over 20 years has been exploring the world to uncover the most potent and effective natural health solutions on earth. Named by Prevention magazine as a leading innovator in the natural products industry, she is a fierce advocate for empowering women to take control of their health and the health of their families. Naomi is the founder of Reserveage Nutrition, has served as CEO of TwinLab, and is the author of Glow 15, the New York Times best-selling book on diet and healthy lifestyles, as well as High Fiber Keto. An avid fitness enthusiast, Naomi is the mother of four children and lives in Florida.