Shed 19.6 lbs in 8 weeks with no changes in diet or exercise*
24% reduction in the stress-inducing hormone, cortisol*
Reduces feelings of stress and enhance mood*
Lowers "bad" LDL cholesterol and triglycerides*
Reactivates a sluggish metabolism*
GloSlim
Stop the "stress-fat" weight gain cycle with flip-the-switch ease with this unique combination of plant-based adaptogens that reduce the feelings of stress combined with an extraordinary West African spicefruit extract, which has been scientifically shown to promote both weight loss and body fat loss. Study participants taking this spicefruit, on average, experienced a weight reduction of nearly 20 pounds and a 5.3% reduction in body fat in just 8 weeks.
Berberine
Features Berberine HCI (500 mg), a natural alkaloid which has been scientifically shown to help balance blood sugar levels, activate metabolism to promote weight loss, and facilitate comfortable digestion. It has also been shown to help reduce blood pressure, "bad" LDL cholesterol and triglyceride levels.
GloSlim
Take one veggie capsule daily with food.
Berberine
Take 1 capsule twice daily, preferably with food.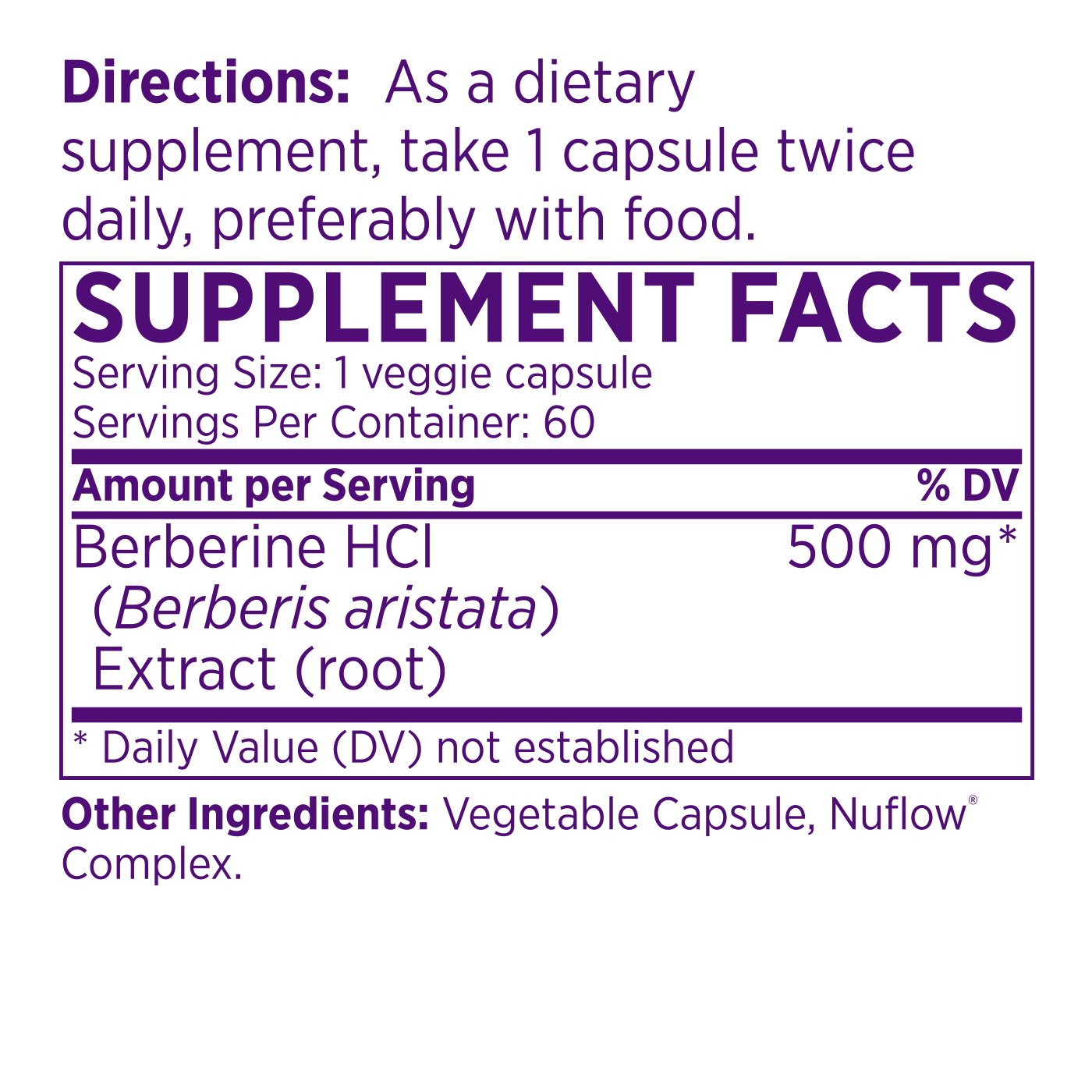 Whole—body Wellness
YOU CAN TRUST
NATURAL INGREDIENTS
LAB TESTED
365-DAY MONEY BACK GUARANTEE
FREE SHIPPING ON US ORDERS OVER $75