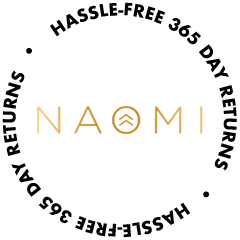 Happiness Guaranteed!!!
Your happiness is our #1 priority. That's why our products are backed by our rock solid 365-day guarantee. If you have a problem, we will solve it. Refund it. Reship it. Whatever it takes. We're here for you. Happiness. Guaranteed.
Reviews
Game Changer!
I'm in my 60's and have had trouble losing weight for years. After making some tweaks to my meal plan and taking this duo my results have been fantastic. If you are on the fence just try it once the Gloslim is back in stock.
Excellent metabolism boost!
I'm over 60 and needed a boost to keep the scale moving downward on my Keto diet... I'm so happy with 2-3 pounds down most weeks, its working!