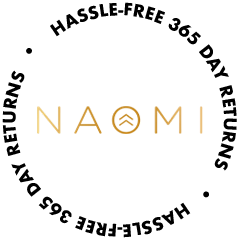 Happiness Guaranteed!!!
Your happiness is our #1 priority. That's why our products are backed by our rock solid 365-day guarantee. If you have a problem, we will solve it. Refund it. Reship it. Whatever it takes. We're here for you. Happiness. Guaranteed.
Reviews
Best Electrolytes Ever!
The flavor of these electrolytes is appealing and if they taste too sweet I automatically know that my body doesn't need as much. I drink these every day and they really help to keep things in balance! A "berry" good product!
Electrolytes
Game changer for me. Muscle cramping gone. Just finished my first container and already have more so I don't miss a day.
Electrolytes: Berry Flavor
No more cramps!
I golf quite a bit and I always walk. A few hours after golfing I almost always have cramps in my feet or the front of my legs. For the past three weeks, I've be drinking a dose of the Electrolytes in water and I have not had one cramp! I think I recover from the heat faster as well.