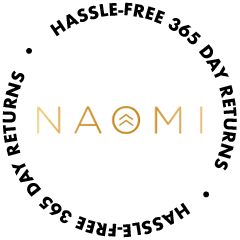 Happiness Guaranteed!!!
Your happiness is our #1 priority. That's why our products are backed by our rock solid 365-day guarantee. If you have a problem, we will solve it. Refund it. Reship it. Whatever it takes. We're here for you. Happiness. Guaranteed.
Reviews
Love this product
I'm taking the Turmeric for arthritis and joint inflamation, etc. It really keeps me going and not hurting and stiff. I usually can tell when I miss taking it. My husband and I road 34 miles last week on a rail to trail. My legs were not stiff and sore only my bottom that was on the seat. It had to be the Turmeric.
Feeling.....
Great. Best stuff in the world. Even have friends trying it. Relief with in days. Thanks 😊