NAOMI Advanced CoQ10 ($10 Off)
Potent CoQ10 in a highly absorbable formula to boost heart health
SKU: COQ200-ACQ
CoQ10 is the energizing antioxidant every cell needs to fight free radical damage in the heart, brain, muscles and joints. But aging and certain medications including cholesterol-lowering statins can drain CoQ10 from cells and reduce their healthy function. Advanced CoQ10 restores this essential antioxidant with potent, highly absorbable and bioavailable liposomal CoQ10.*
FREE SHIPPING ON US ORDERS
Hassle-Free 365 Day Returns
Safe Checkout Guaranteed
100% happiness guarantee
Your happiness is our goal. That's why we formulate products with clean, potent and clinically-studied ingredients to ensure real results. But we understand that every body is different and if you're not happy, just let us know and we'll refund your money. Simple as that.
CoQ10 is a naturally occurring nutrient produced in the mitochondria that's essential for the growth and maintenance of virtually every cell in your body. It also acts as a free radical-fighting antioxidant that helps to eliminate toxins that can cause oxidative damage in the heart and brain, and plays a vital role in converting the carbohydrates and fats you consume into energy-transporting ATP.
But CoQ10 levels naturally decline with age and certain medications – especially cholesterol lowering statins which are known to reduce CoQ10 levels. This can result in low energy as well as muscle and joint aches, especially in the legs.
Advanced CoQ10 restores the stamina-boosting antioxidant that statin therapy and other medications can deplete to reduce the oxidative stress that can lead to muscle fatigue, achy joints, and health concerns that affect the heart and brain.
It features 200 mg of liposomal CoQ10, a special form of ubiquinol that encapsulates the antioxidant in plant-based, non-GMO sunflower lecithin to enhance absorption. As one of the most bioavailable CoQ10 ingredients available, it withstands the gut's harsh environment and is carried to cells where it can deliver optimal benefits to your muscles and joints, heart and brain, while boosting energy and stamina.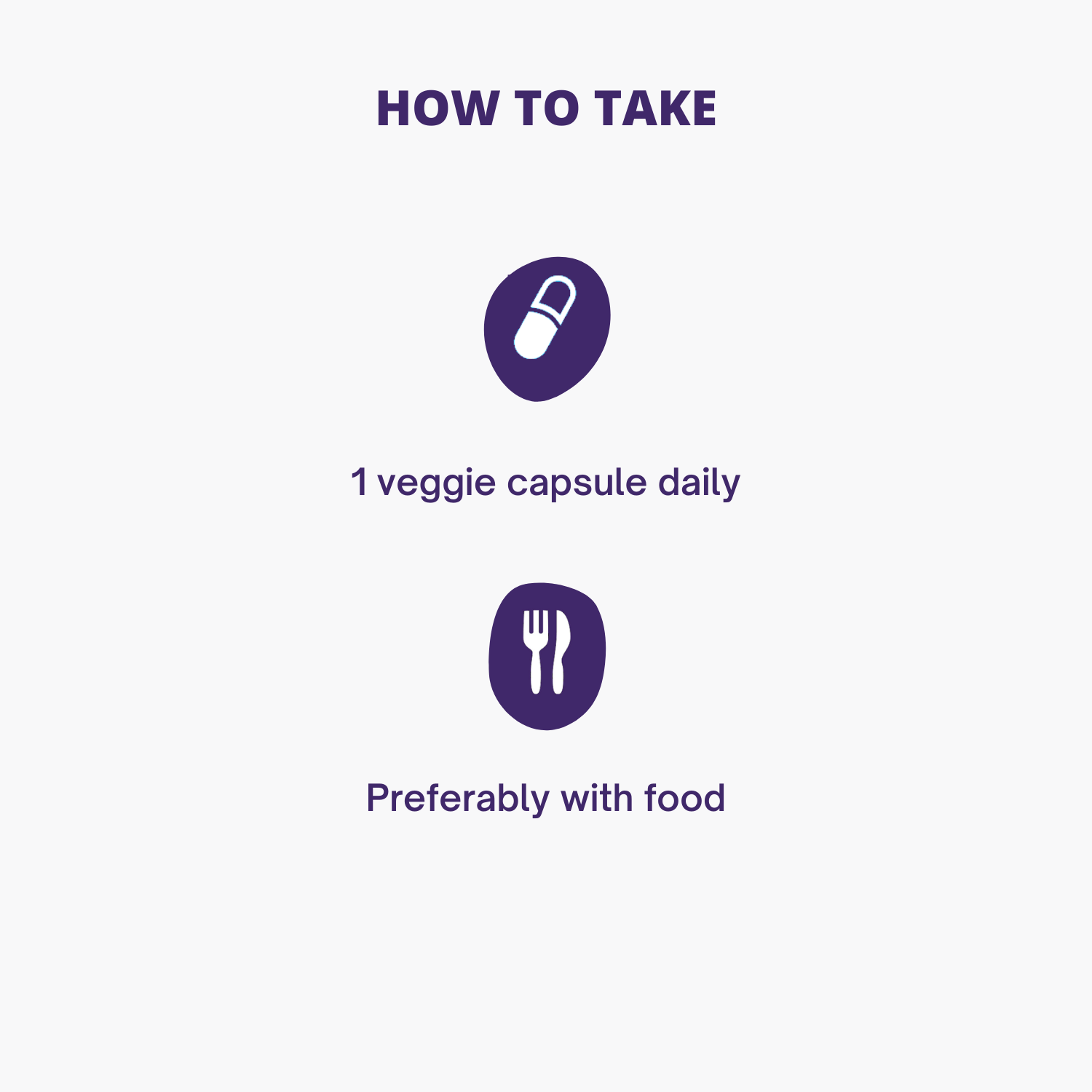 Whole—body Wellness
YOU CAN TRUST
NATURAL INGREDIENTS
LAB TESTED
365-DAY MONEY BACK GUARANTEE
FREE SHIPPING ON US ORDERS