Immunity Plus Bundle
For immune system support all season long
SKU: IMMUSUPBUN
A trio of powerful immunity boosters that work to thwart cold and flu season's toughest threats. Immunity Boost delivers high absorption antioxidants to help protect you from pathogens and allergy triggers. Activated D supplies a natural form of this powerful nutrient to support a balanced, happy mood. Berberine helps counter winter weight gain and support healthy immunity.
FREE SHIPPING ON US ORDERS OVER $75
Hassle-Free 365 Day Returns
Safe Checkout Guaranteed
✓ Helps boost immune system function
✓ Supports an active response to pathogens
✓ Guards against seasonal bugs and allergies
✓ Balances mood and helps beat winter blues
✓ Promotes healthy weight, lipid levels and blood sugar levels
NAOMI Immunity Boost with Vitamin C
A research-based megadose of immune-boosting Vitamin C (500 mg) helps optimize the body's natural defense system by inhibiting bacterial and microbial attacks, and fighting free radicals that can suppress the immune system. For a one-two punch against pathogens and symptoms of seasonal allergies, bioflavonoid-rich Quercetin (500 mg) works synergistically with Vitamin C. This formula is enhanced with Zinc (15 mg) to provide additional immune system support.*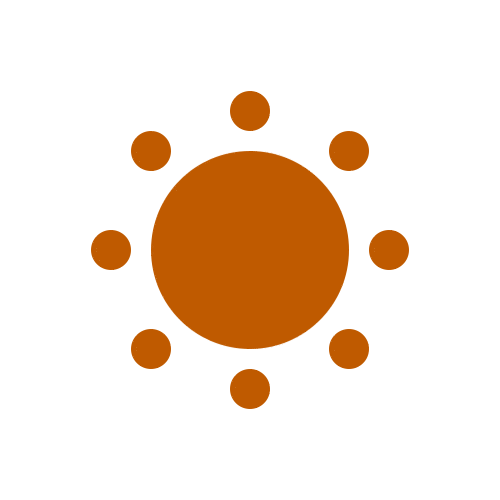 NAOMI Activated Vitamin D
Maintaining a healthy level of Vitamin D, the "sunshine vitamin" all year round is essential for promoting a strong immune system, balanced mood and strong bones. This powerful formula features 5,000 IU of Vitamin D3, the natural form of vitamin D your body produces in response to sunlight. Plus, Magnesium (250 mg) is included to enhance bio-availability and to provide additional health benefits, including relief from muscle tension and spasms and better sleep quality.*
NAOMI Berberine
Features Berberine HCI (500 mg), a natural alkaloid that has been scientifically shown to help improve metabolism to promote weight loss and promote balanced blood sugar levels. It also helps fight inflammation to support a healthy immune response. In clinical studies, this potent ingredient demonstrated the ability to help reduce blood pressure, "bad" LDL cholesterol and triglyceride levels.*
Take each formula as directed. May take together or separate as needed throughout cold and flu season.
500 mg Vitamin C (as non-GMO ascorbic acid)
500 mg Quercetin (as quercetin dihydrate)
15 mg Zinc (as zinc citrate)
5,000 IU of Vitamin D3, the natural form of vitamin D your body produces in response to sunlight
250 mg of Magnesium (as dimagnesium malate and magnesium bisglycinate)
Whole—body Wellness
YOU CAN TRUST
NATURAL INGREDIENTS
LAB TESTED
365-DAY MONEY BACK GUARANTEE
FREE SHIPPING ON US ORDERS OVER $75