The Truth About Lowering Cholesterol Naturally
Help balance cholesterol and triglycerides
Clinically shown to balance HDL, LDL and total cholesterol ratios, while also promoting normal triglyceride and blood sugar levels — all within just 30 days.
Promotes healthy cardiovascular function,
Decreases LDL (bad) cholesterol
Increases HDL (good) cholesterol
Lowers triglyceridest
Helps balance blood sugars
* we will not spam or sell your information *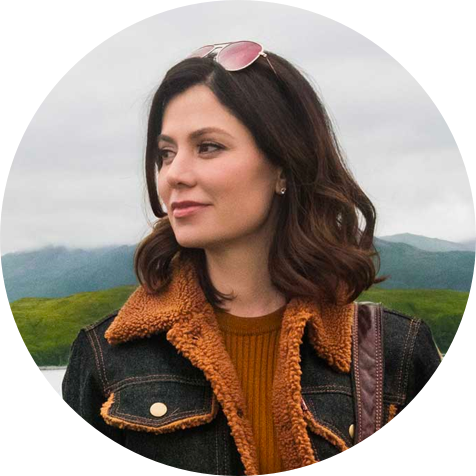 Naomi Whittel was born in Switzerland, educated in the U.S. and for over 20 years has been exploring the world to uncover the most potent and effective natural health solutions on earth. Named by Prevention magazine as a leading innovator in the natural products industry, she is a fierce advocate for empowering women to take control of their health and the health of their families. Naomi is the founder of Reserveage Nutrition, has served as CEO of TwinLab, and is the author of Glow 15, the New York Times best-selling book on diet and healthy lifestyles, as well as High Fiber Keto. An avid fitness enthusiast, Naomi is the mother of four children and lives in Florida.