Lower Harmful Cholesterol and Triglycerides Without Drugs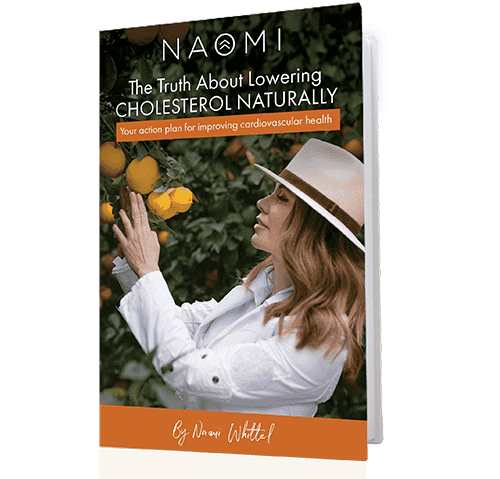 * we will not spam or sell your information *
The Truth About Lowering Cholesterol and Triglycerides Naturally
If you are concerned about your cholesterol and triglyceride levels and how they may be impacting your cardiovascular health, this ebook is for you.
In it you'll learn:
What is cholesterol?
Reasons for high cholesterol
Downsides of cholesterol-lowering medication
Natural ways to reduce cholesterol and triglycerides
Specific nutrients proven to support lower cholesterol
My absolute #1 way of lowering harmful cholesterol and triglycerides naturally
* we will not spam or sell your information *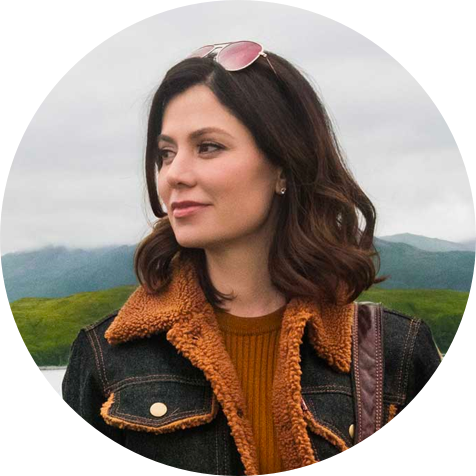 Naomi Whittel was born in Switzerland, educated in the U.S. and for over 20 years has been exploring the world to uncover the most potent and effective natural health solutions on earth. Named by Prevention magazine as a leading innovator in the natural products industry, she is a fierce advocate for empowering women to take control of their health and the health of their families. Naomi is the founder of Reserveage Nutrition, has served as CEO of TwinLab, and is the author of Glow 15, the New York Times best-selling book on diet and healthy lifestyles, as well as High Fiber Keto. An avid fitness enthusiast, Naomi is the mother of four children and lives in Florida.